Values
A Best-in-Class Investment Manager
The Hillman Company is committed to being a smart, reliable, ethical investment advisor. Through generations of dealmaking expertise, a rich legacy and a tradition that spans more than 100 years, we continue to add value to every investment relationship.
Our Values
Integrity
Rooted in tradition, our culture of integrity defines every aspect of our company. We expect and reward honesty, professionalism, diligence, and positivity. As a result, we attract exceptional people who ensure that we are always a preferred buyer, seller, partner, and investor.
Transparency
We enjoy many long-term relationships, nurtured over time and with honesty and openness. We bring transparency to every interaction through effective, clear communication. Everyone knows where they stand and how they fit into our success.
Agility
We are open to opportunity and ongoing reinvention. As a result, we anticipate and adapt faster than others. Henry Hillman once said, "nothing happens until you stick your neck out." This philosophy has served us well, even as we continually review and re-evaluate every investment decision.
Accountability
We expect it from ourselves and our partners. We are responsible for our actions. Accountability has always been foundational to who we are and why we've been able to achieve our highest objectives for more than 100 years.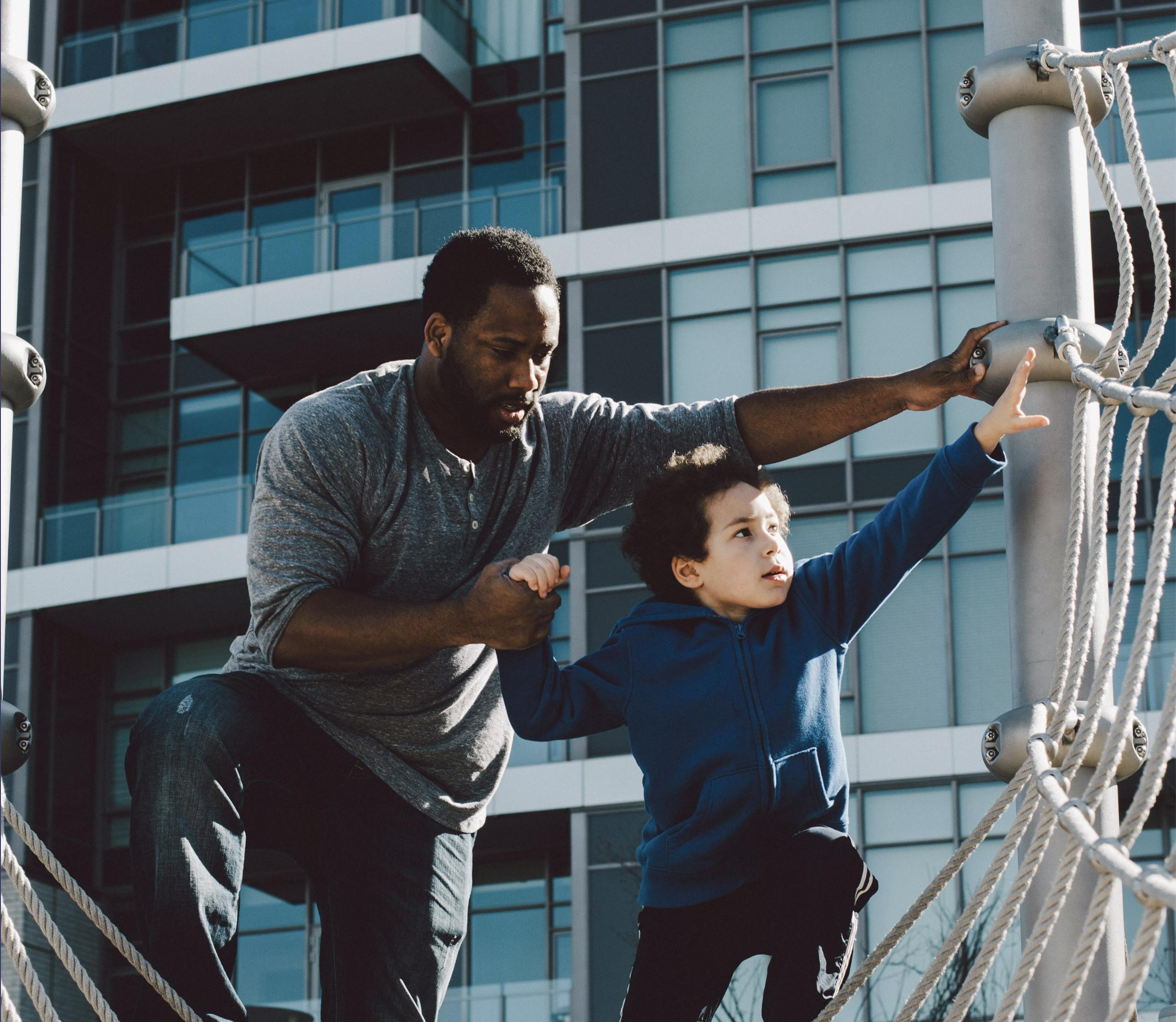 Supporting Philanthropy
The Hillman Company's success has enabled the Hillman family to make significant philanthropic contributions to the communities in which the family members reside. Designed to build regional strengths and opportunities, this giving is carried out through the 18 separate funds that comprise Hillman Family Foundations. In Pittsburgh, The Hillman Company's home, notable gifts have included Hillman Library at the University of Pittsburgh, the Hillman Cancer Center, and the Hillman Center for Future-Generation Technologies at Carnegie Mellon University.
Hillman Family Foundations