Our Team
Experienced, Reliable, Innovative
The Hillman Company is committed to its legacy of honest and knowledgeable investing. Our collective strengths include being a trusted buyer, seller, investor, and partner. Partners benefit from our hard work and openness to opportunity.
Investment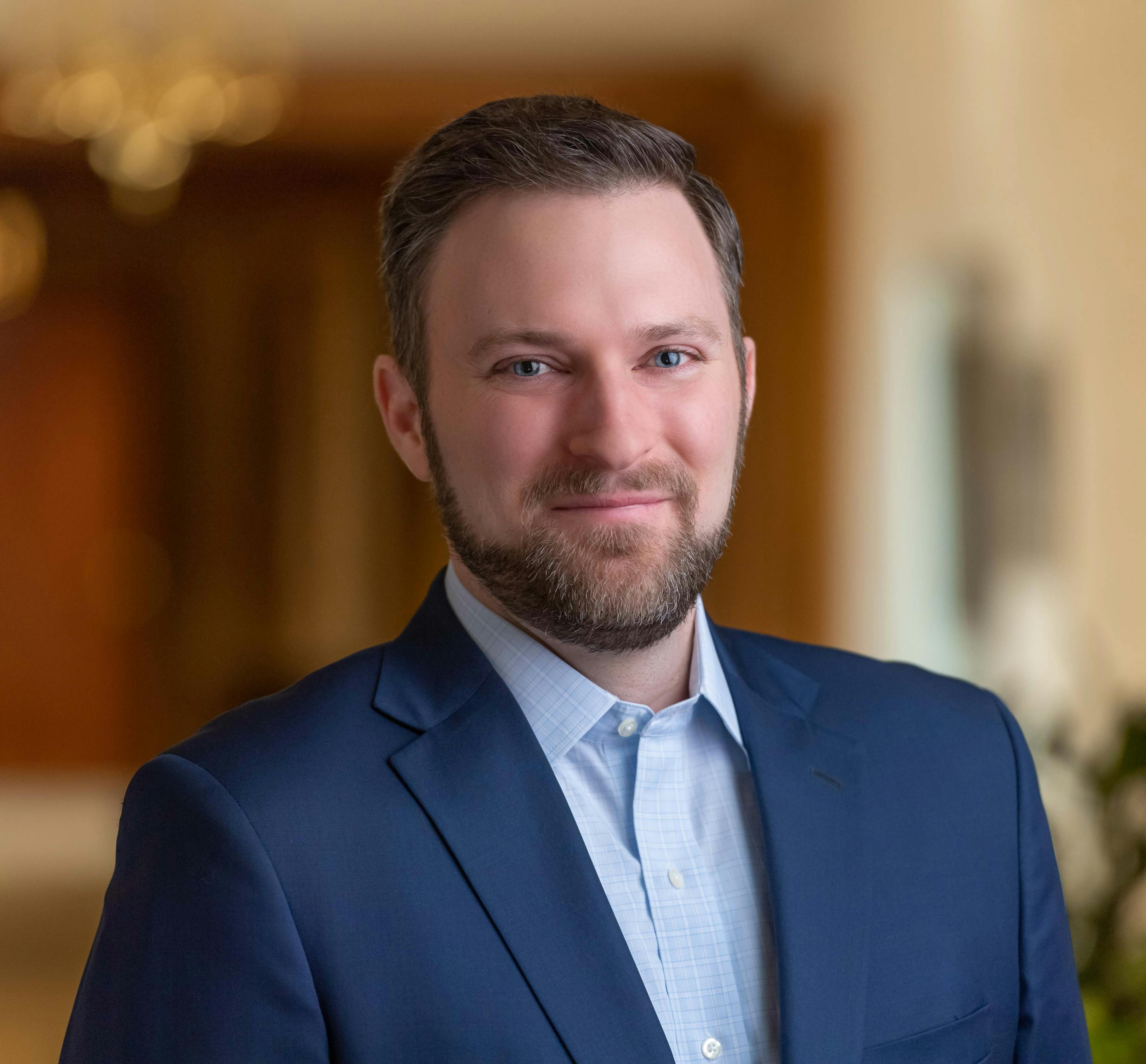 Kevin Lavelle
Chief Executive Officer
President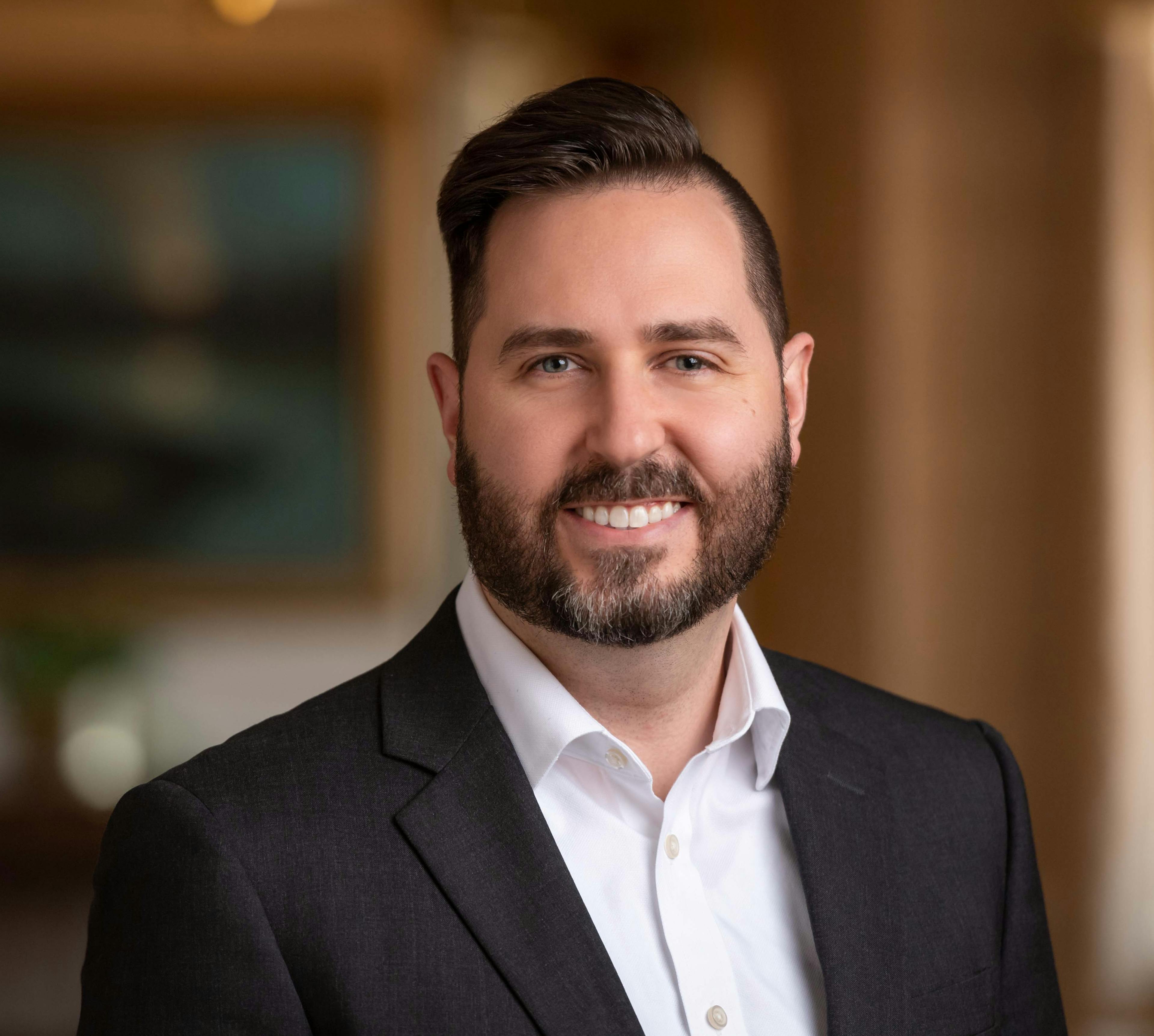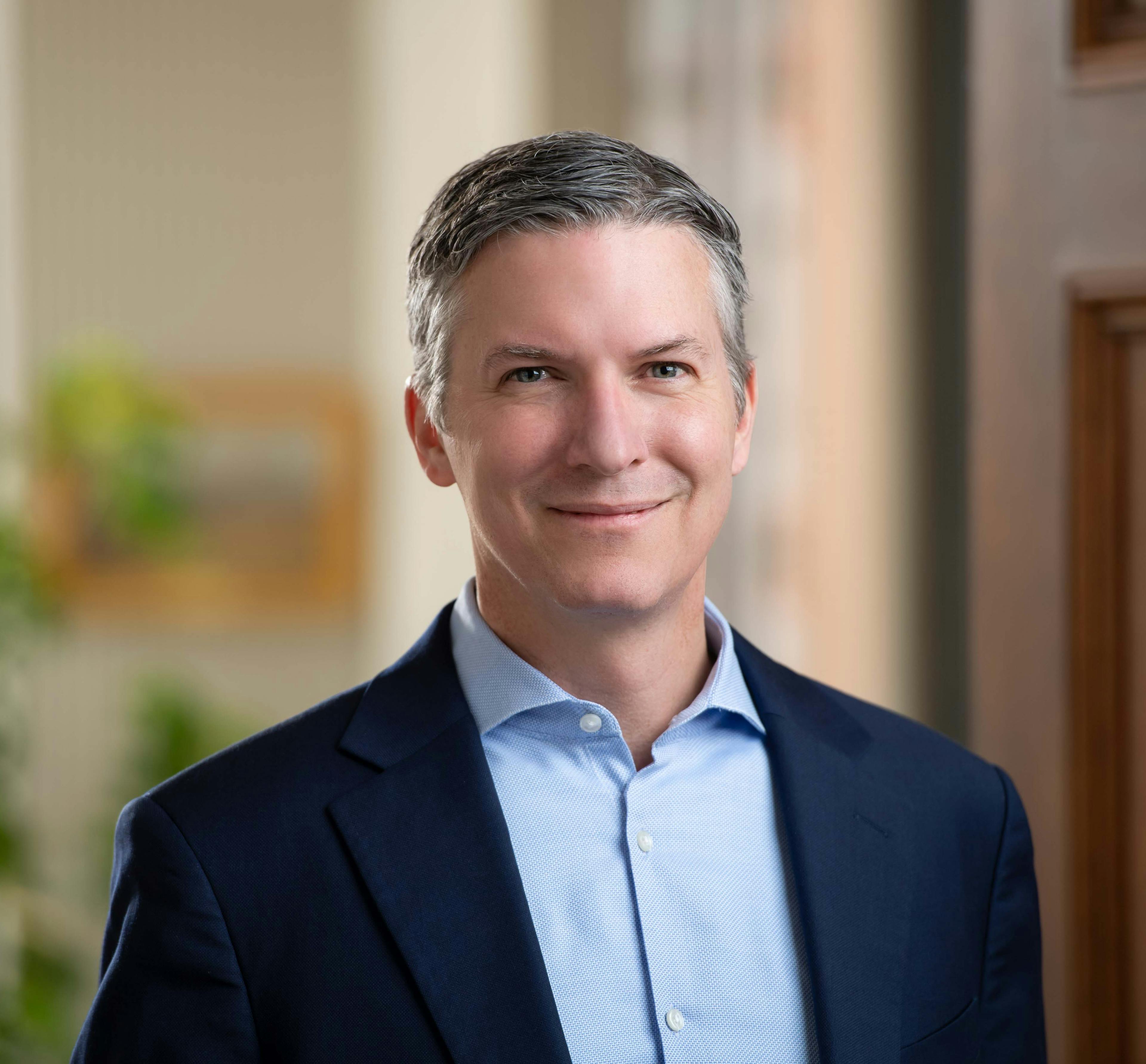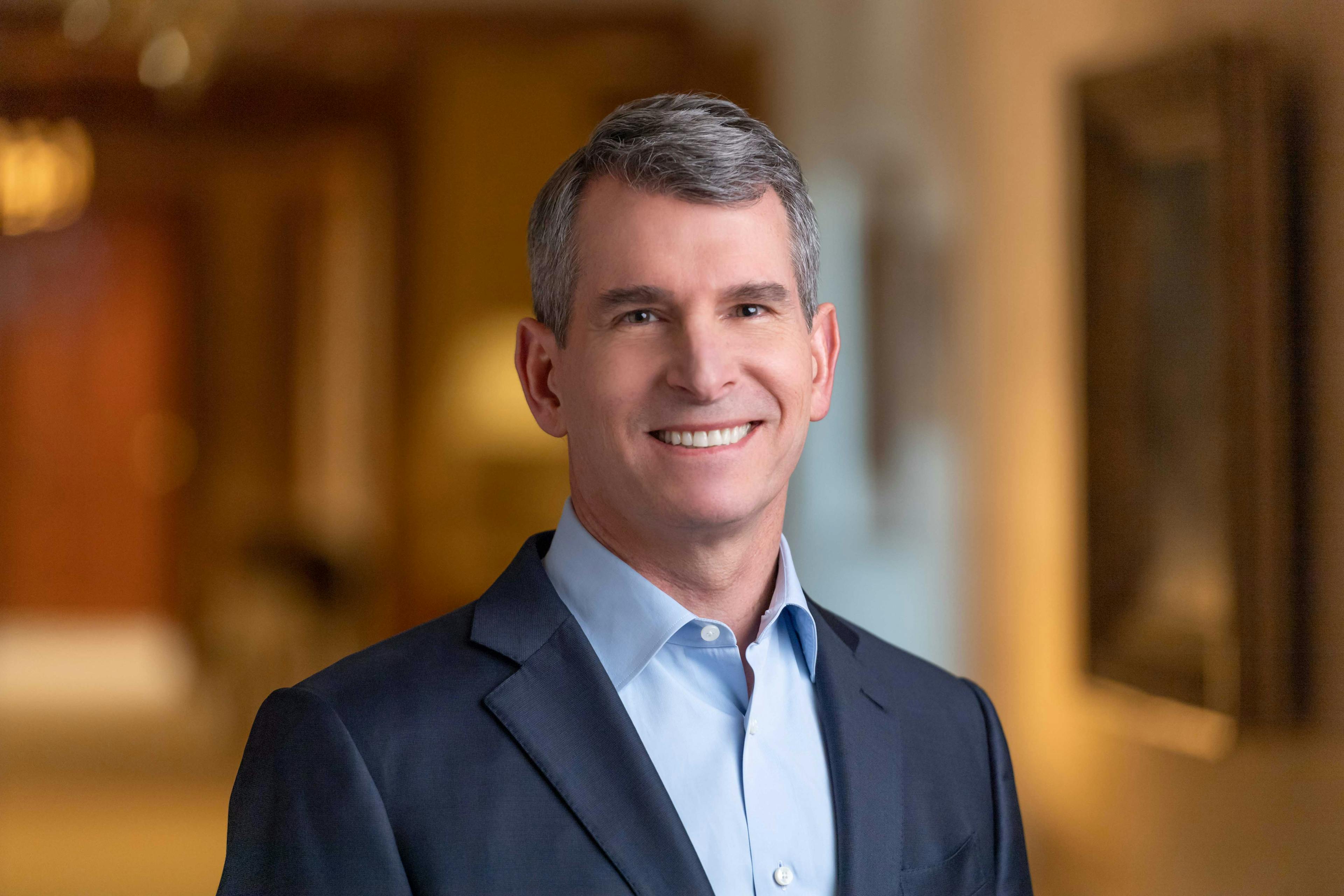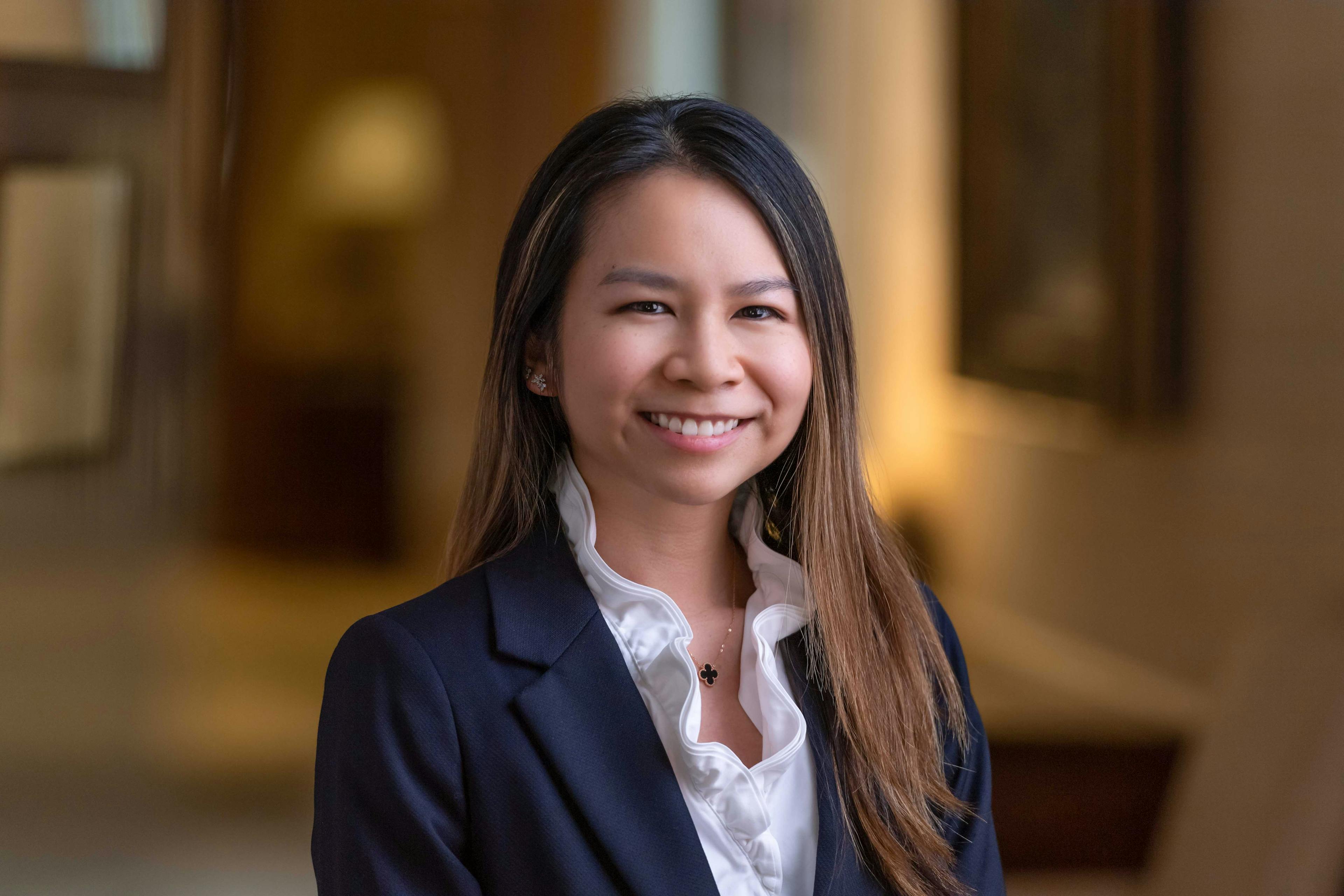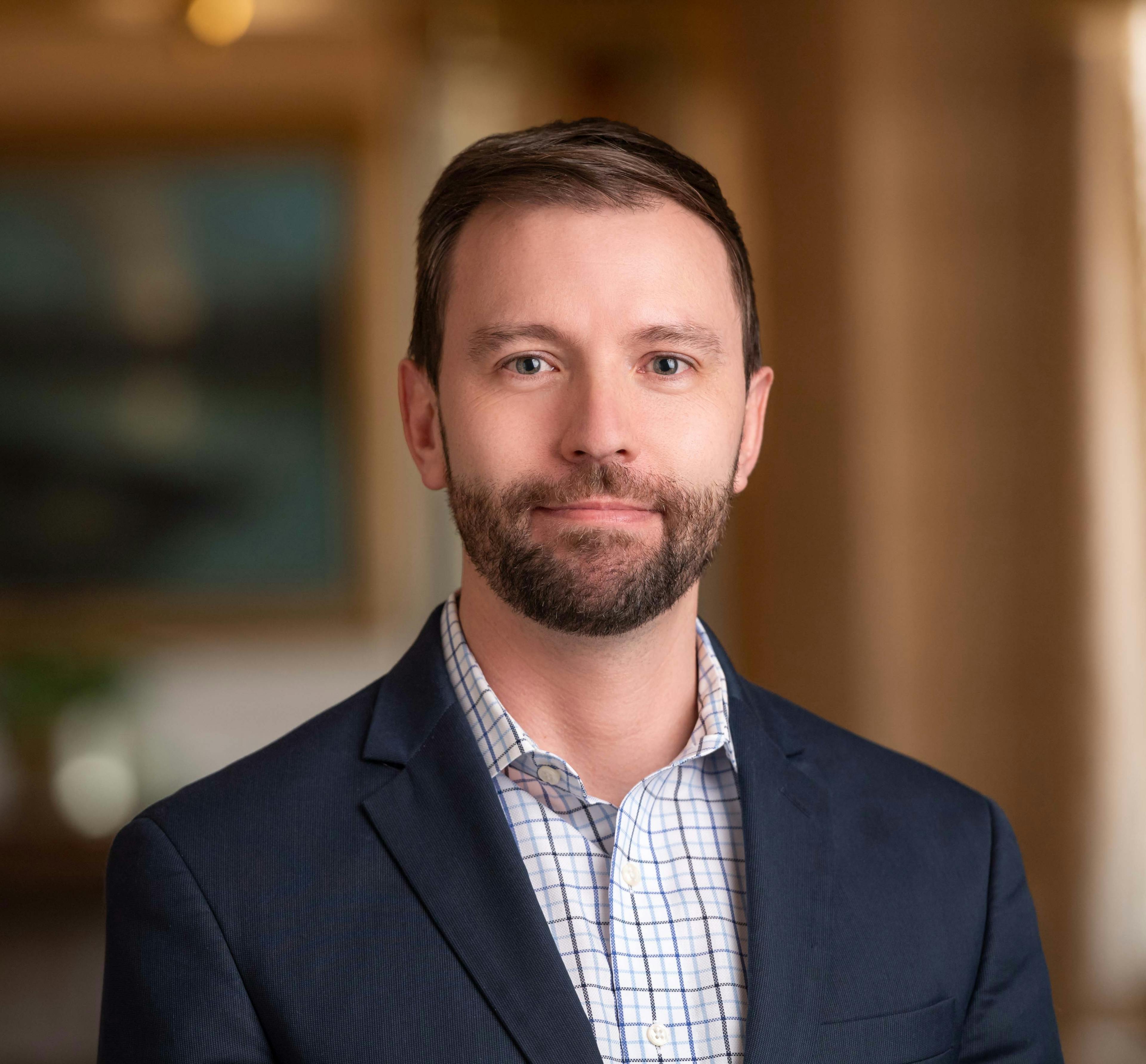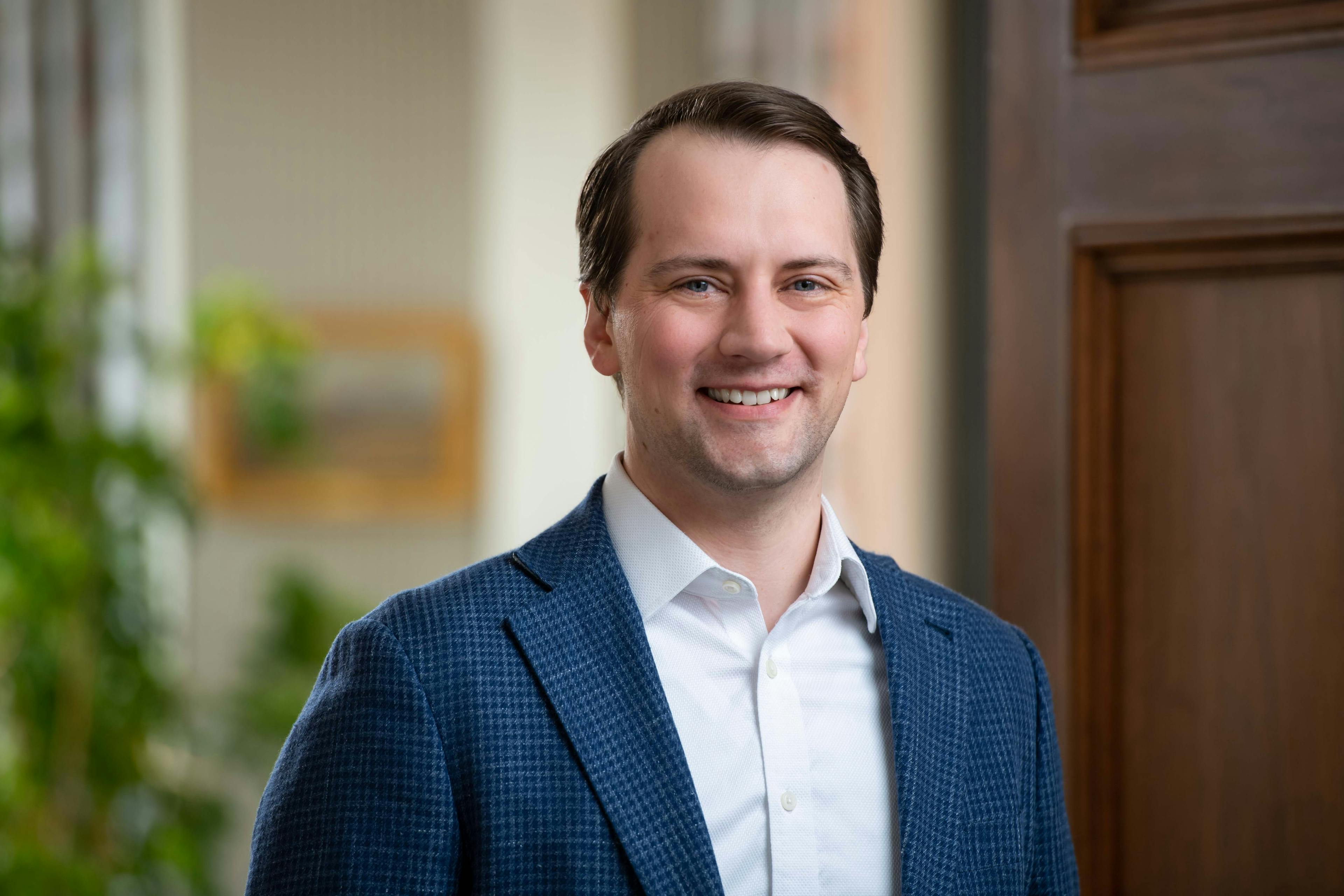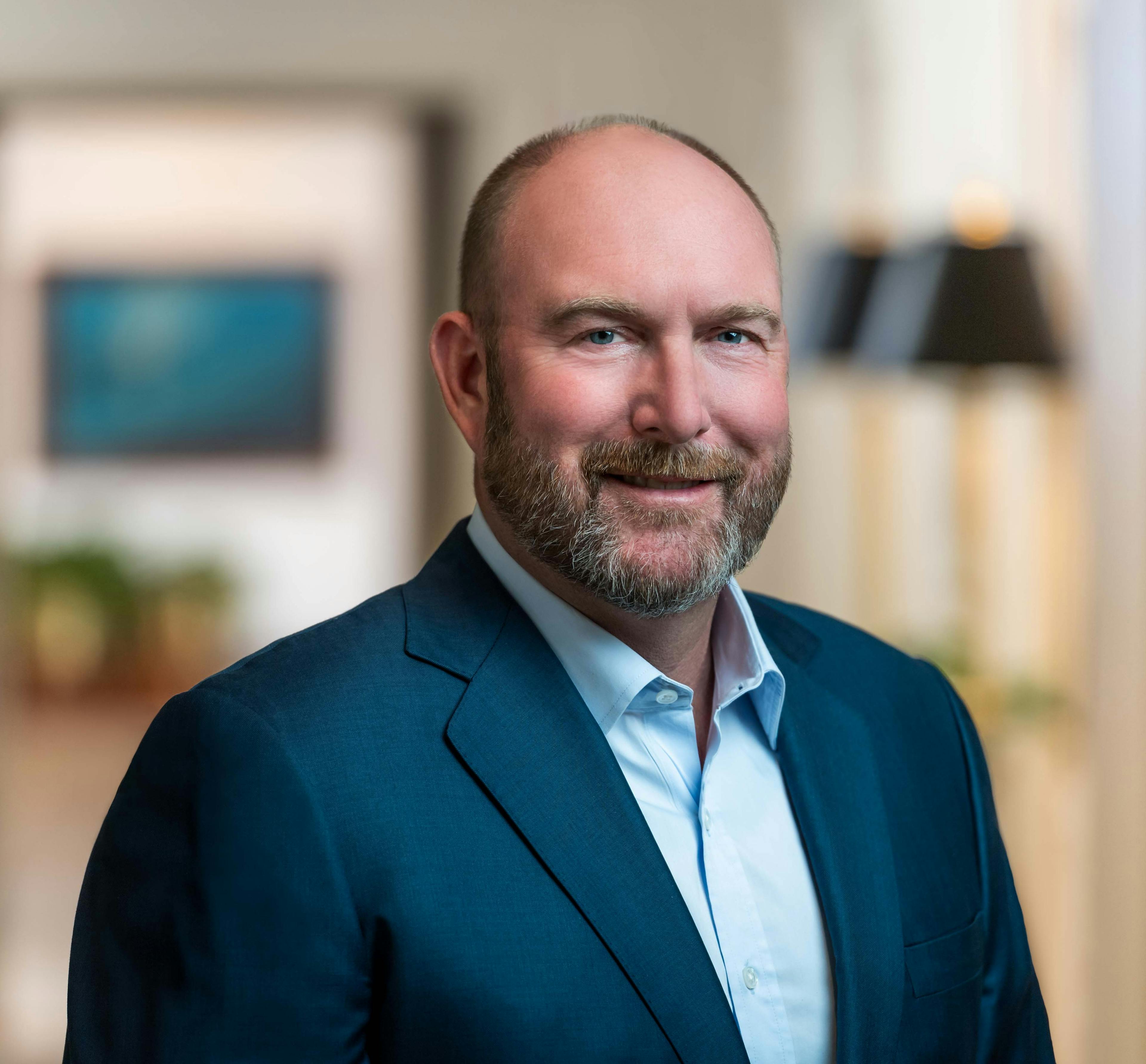 Talbott Simonds
Managing Director - Tondern Capital, Inc.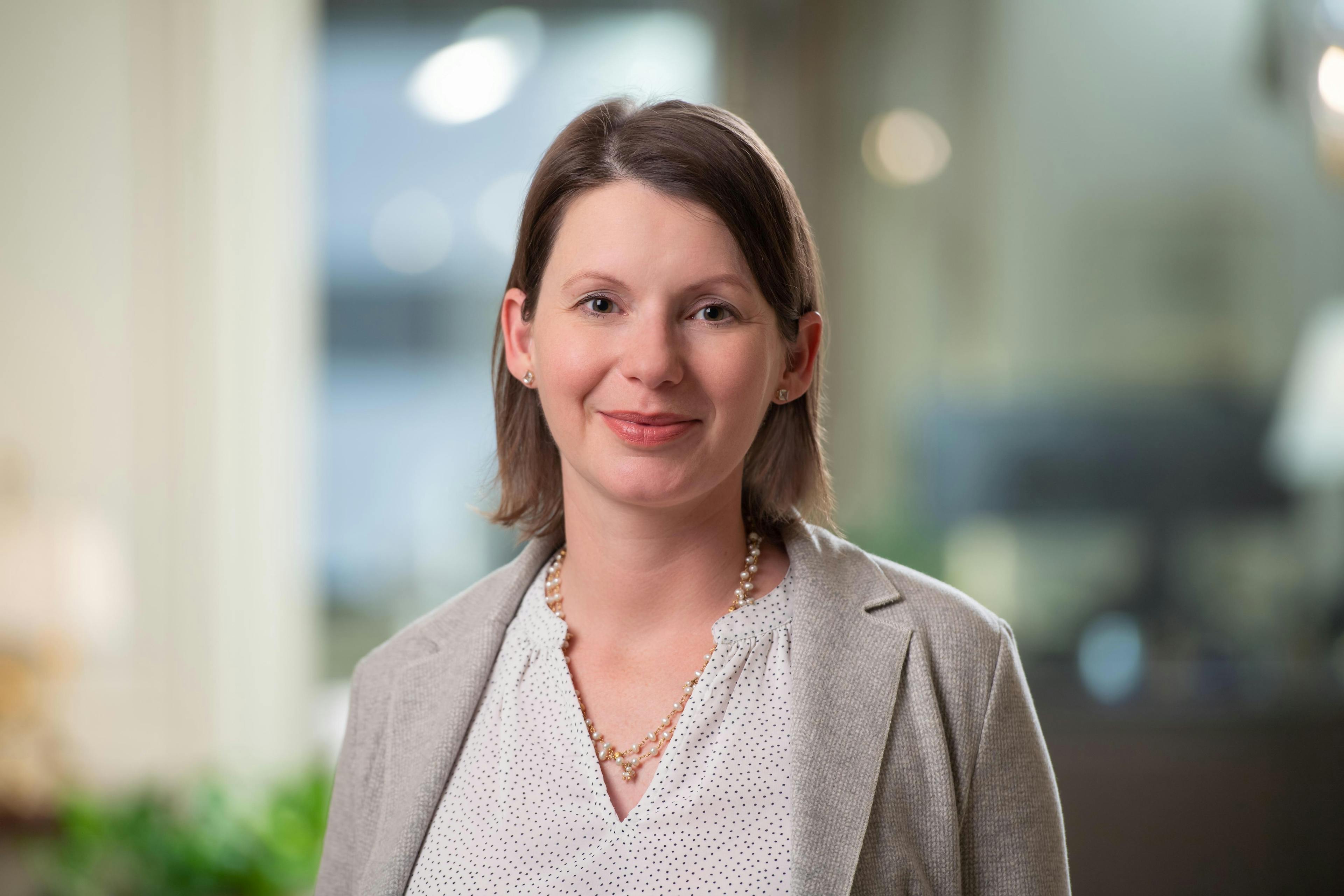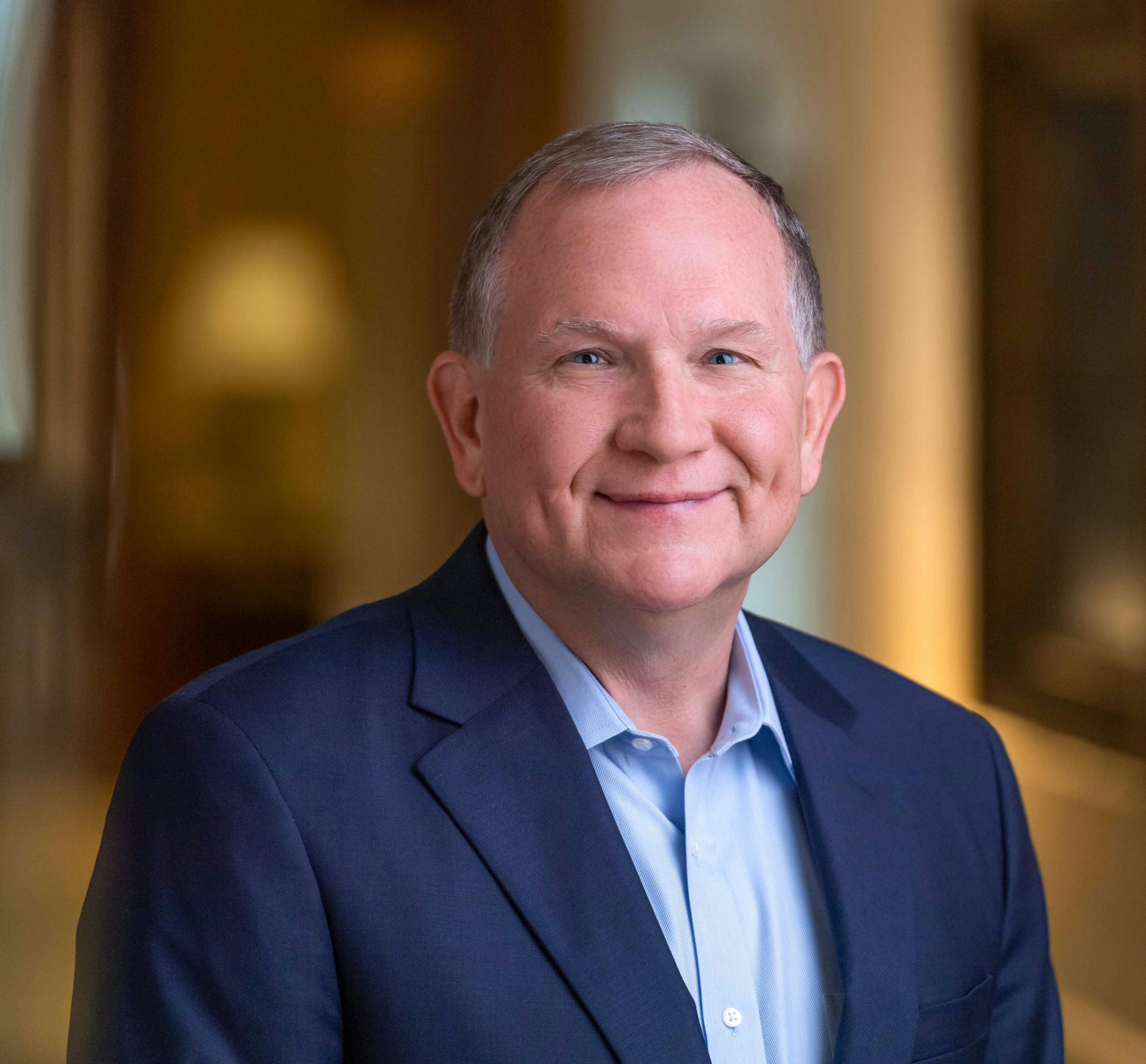 Legal & Operations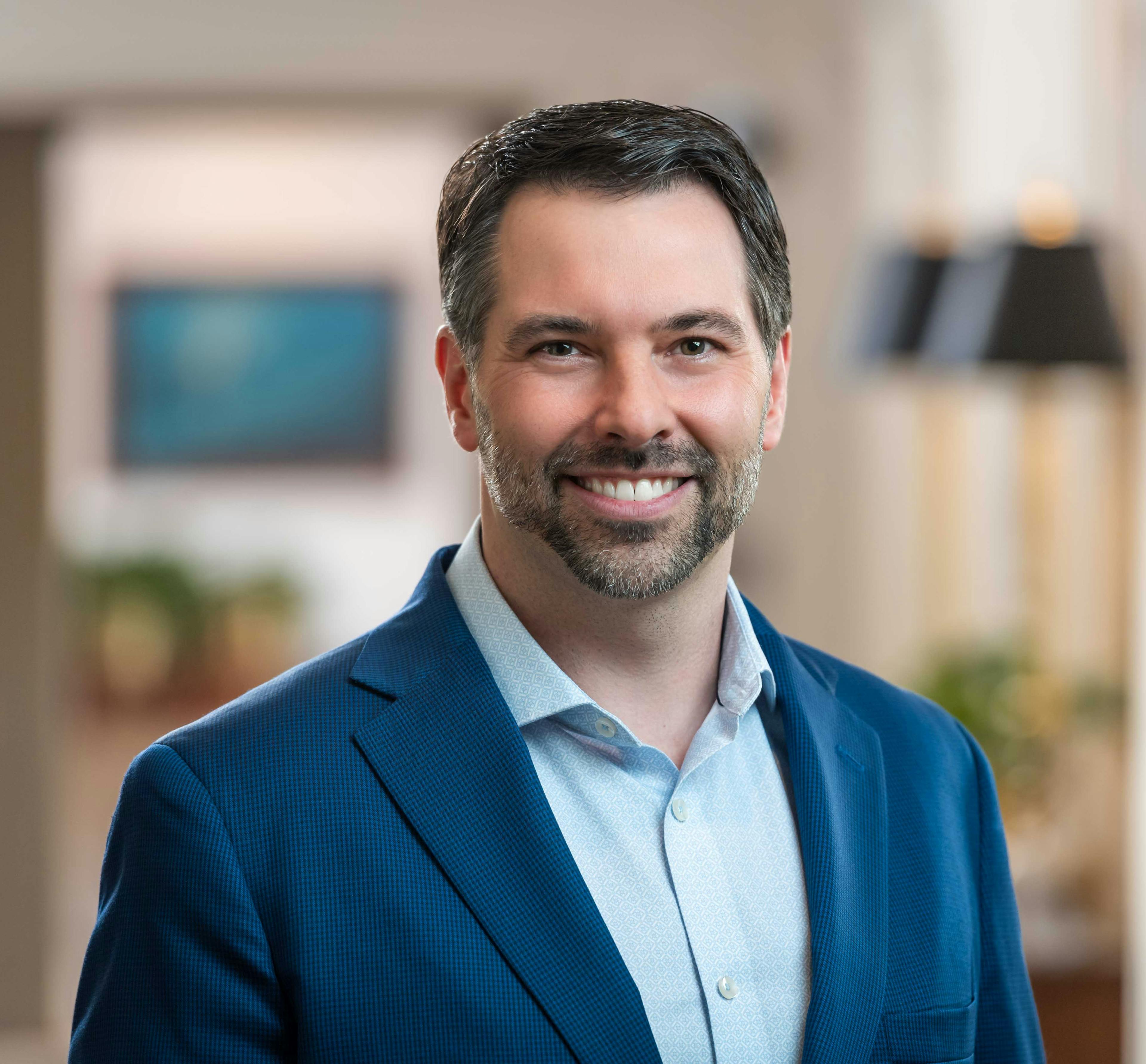 Bryan Battaglia
Vice President, Finance
Treasurer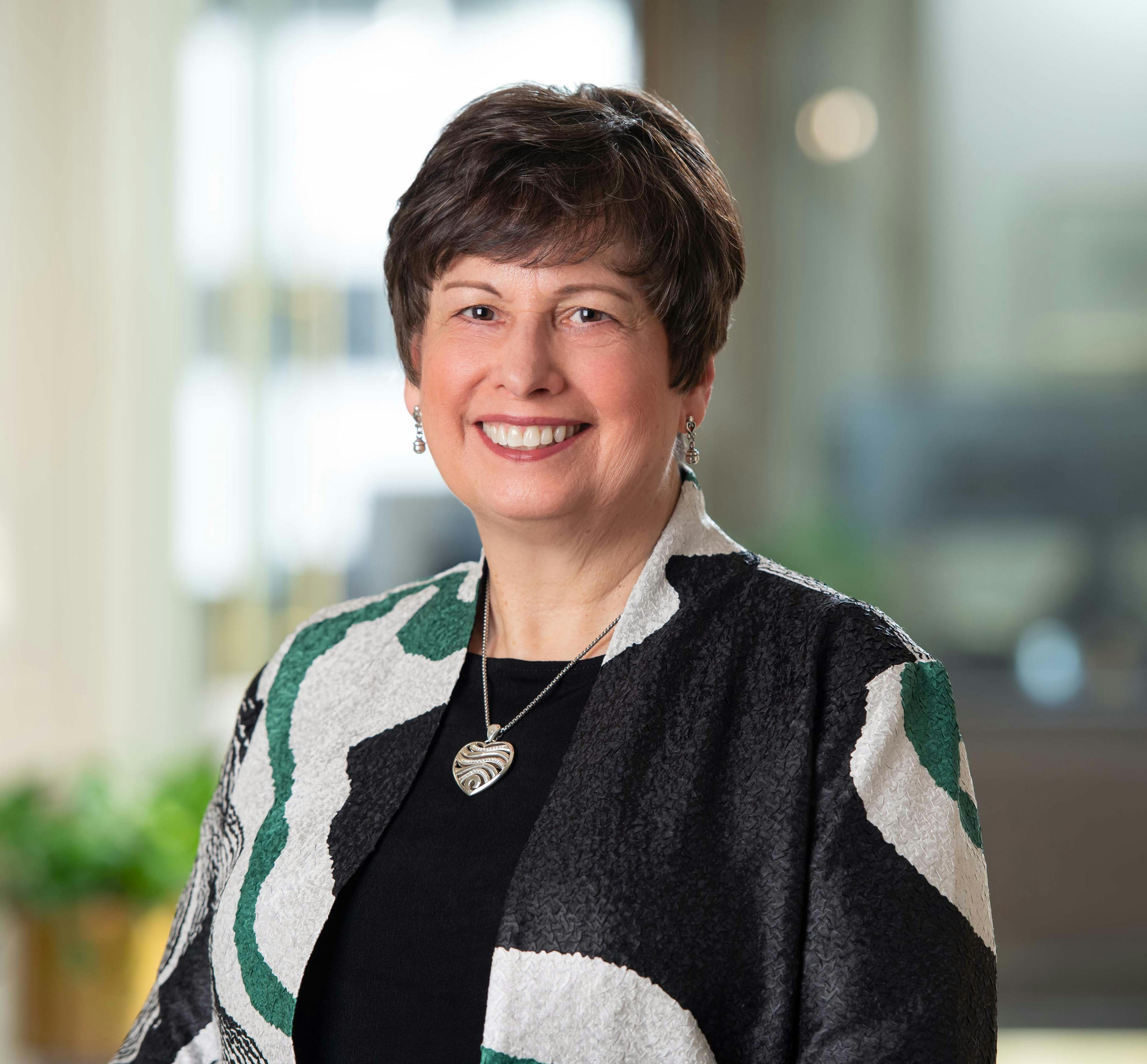 Vicky Brilmyer
Vice President, Human Resources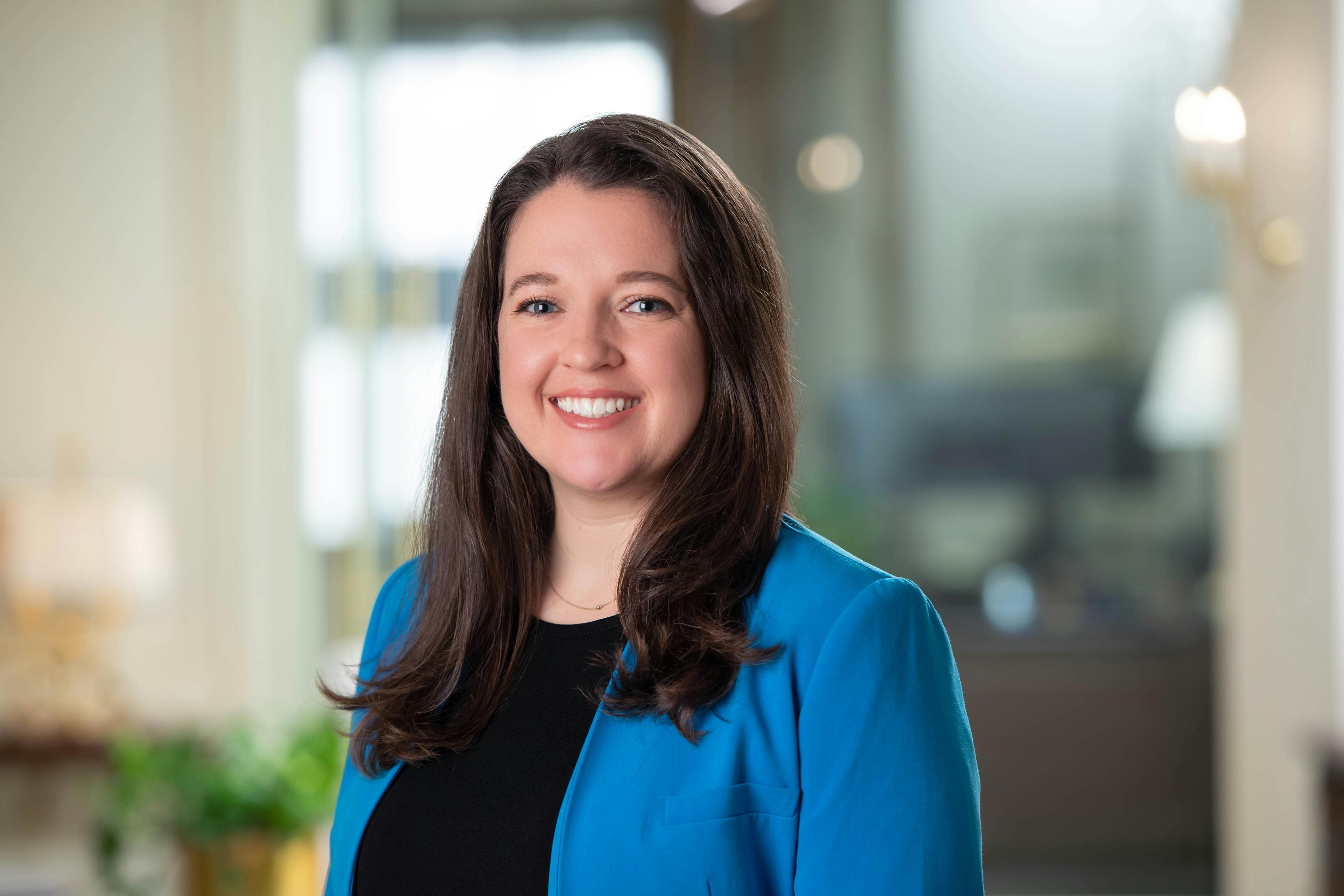 Mary Kathleen Dobrosielski
Director, Strategic Initiatives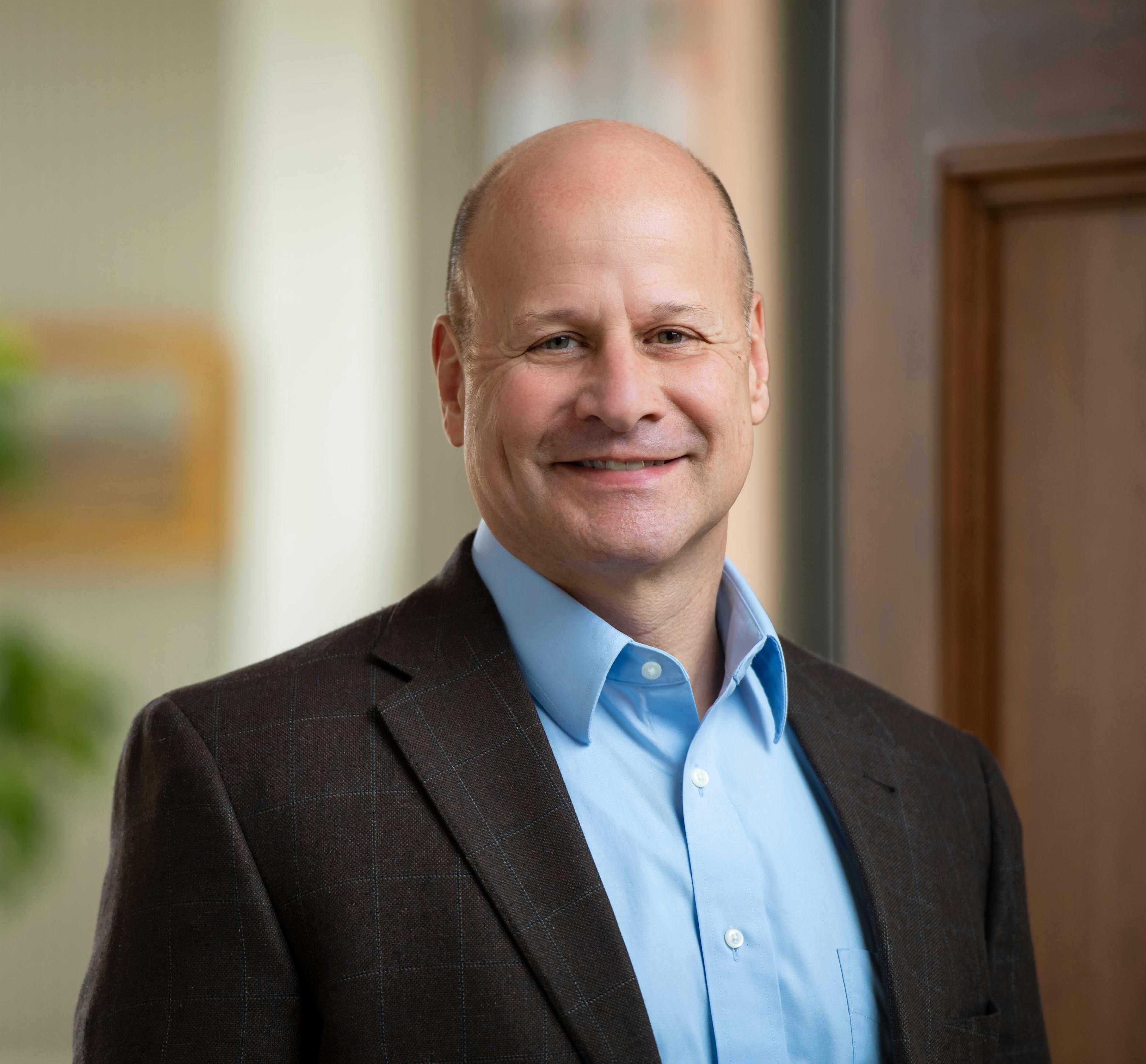 Mark Kovac
Manager, Business Systems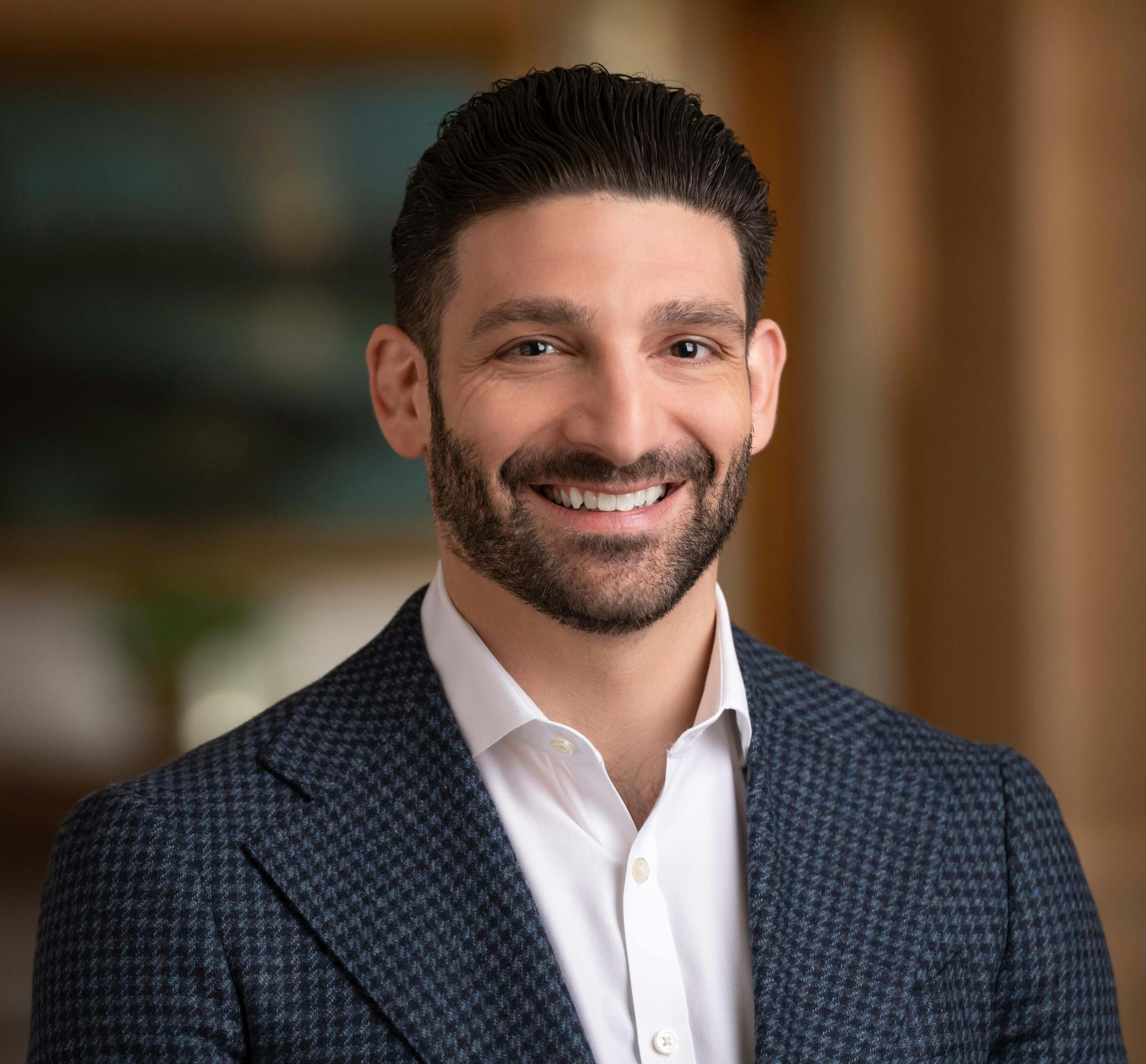 J. Ramy Nubani
Associate General Counsel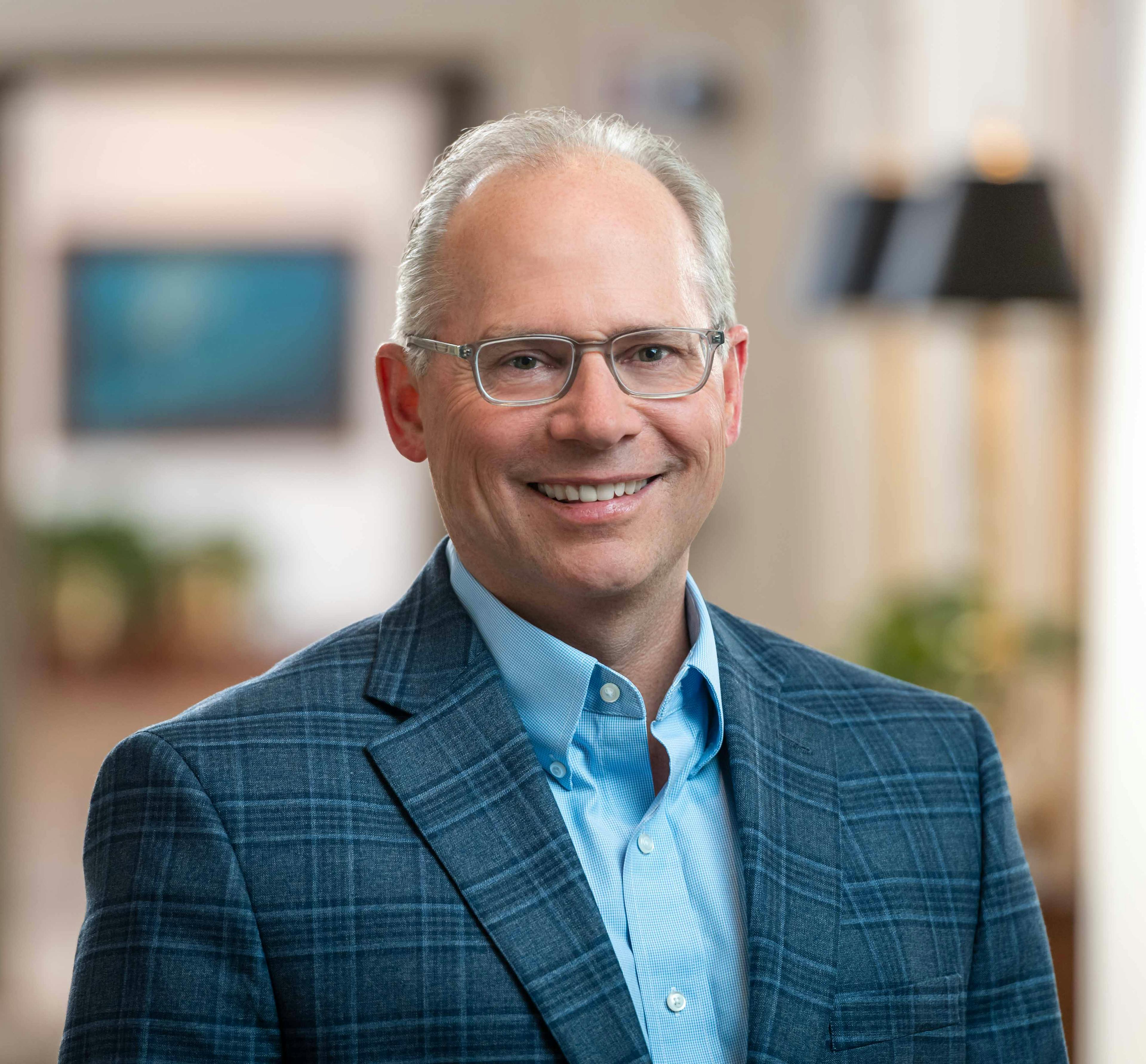 Mark Poljak
Vice President, Client Services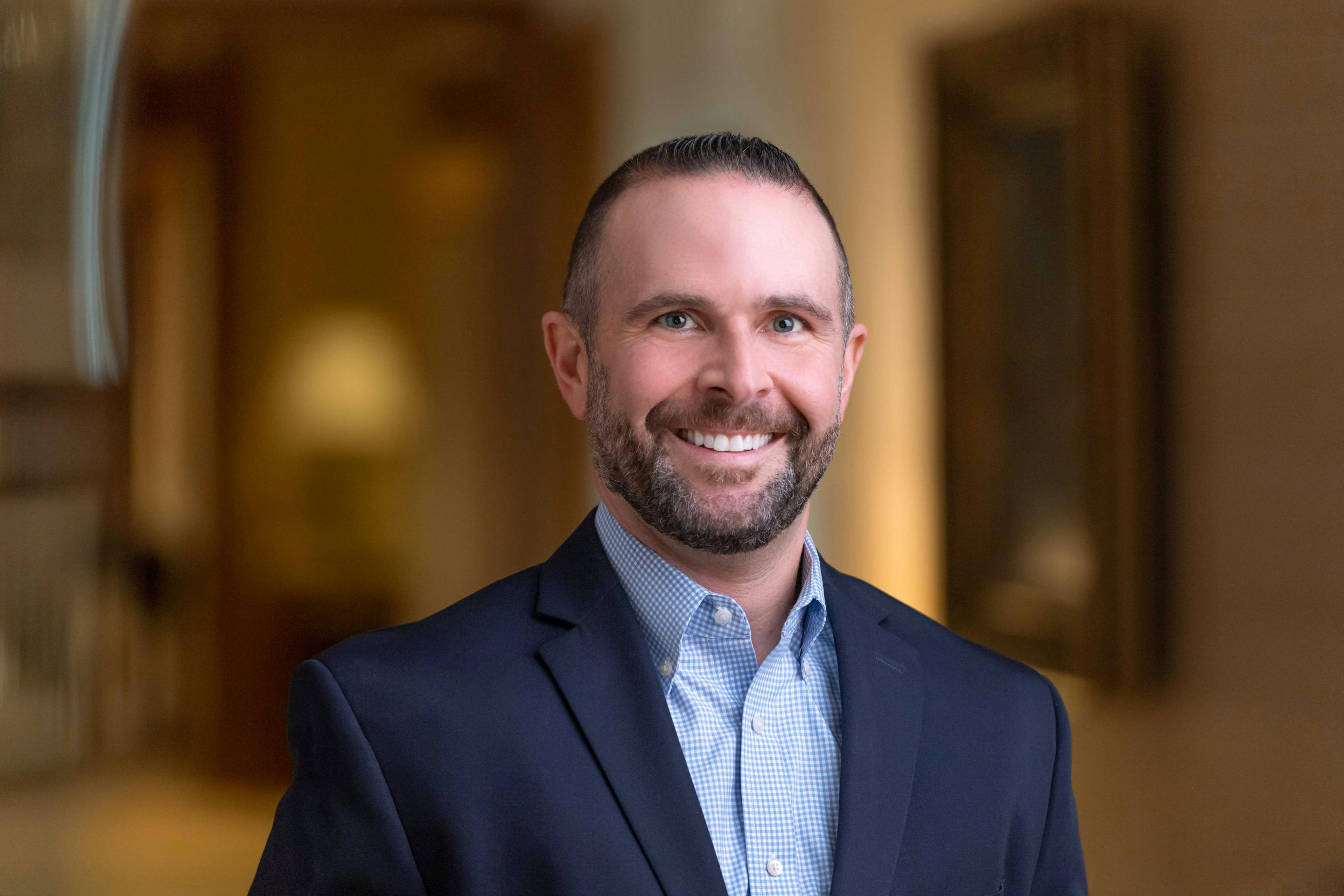 Jeffrey Robinson
General Counsel
Vice President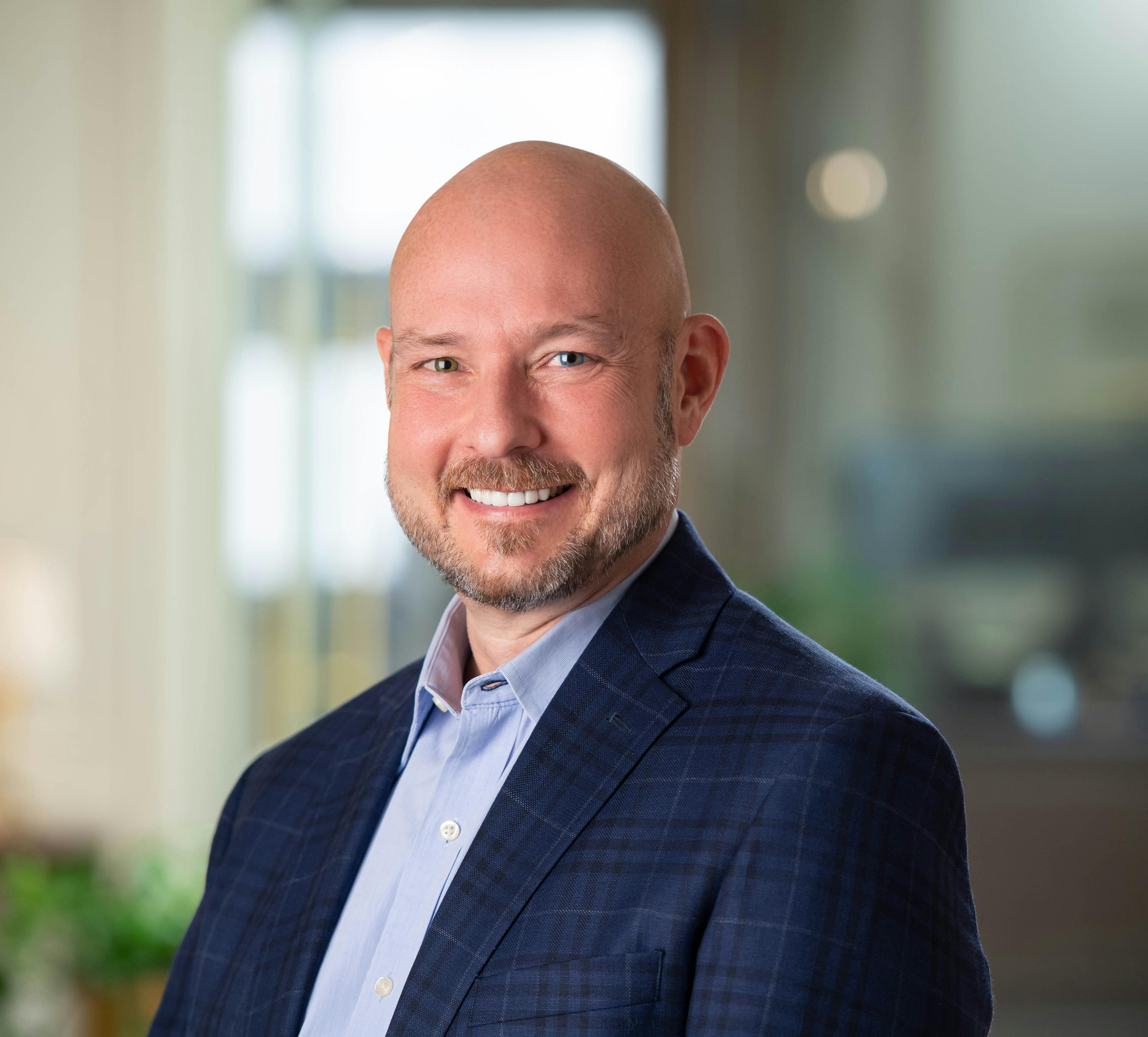 Anthony Strazisar
Director, Reporting and Investment Analysis