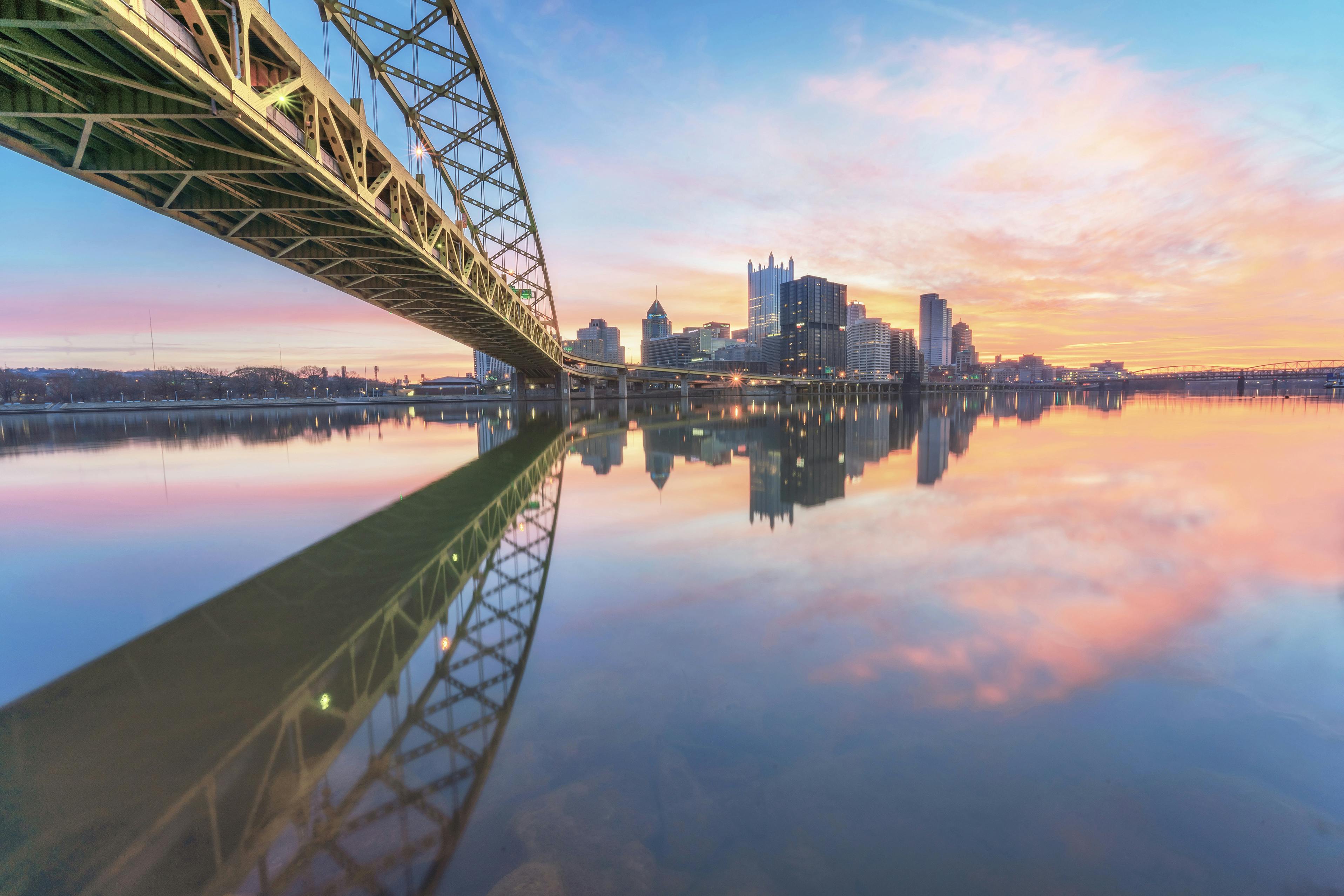 The Hillman Company leverages more than 100 years of investing experience to support the endeavors of the Hillman family and the philanthropy of the Hillman Family Foundations.
Our Investment Philosophy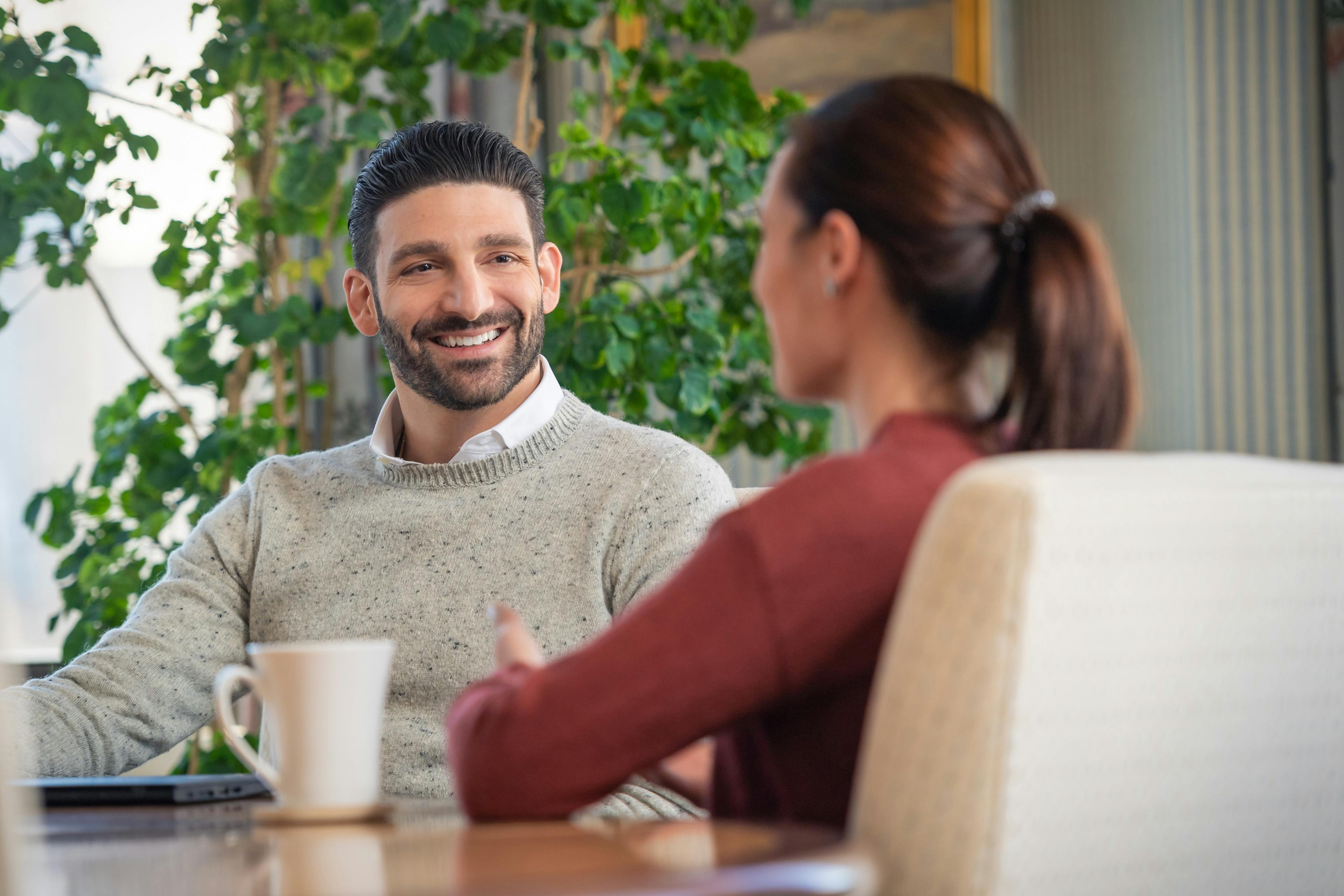 An Experienced Team
The Hillman Company team invests globally with transparency, integrity, agility, and accountability. We are experienced partners in private equity funds, as well as active and involved co-investors.
Our People
Generations of Success
The reinvention of The Hillman Company began with Henry Hillman's early endorsement of private equity in the 1970s, while the company transitioned from its industrial origins. In recent years we generally limit our investing to the world's top firms and co-investment opportunities. To these relationships, we bring 125+ years of successful investment activity.
Our History