History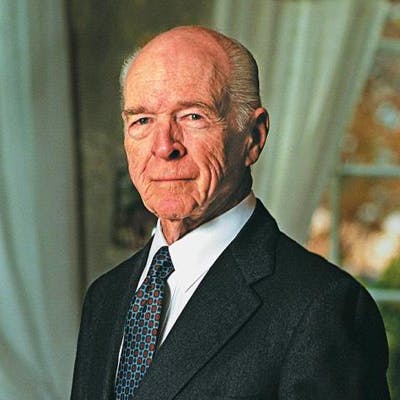 Henry L. Hillman
A Pioneer in Private Equity
Henry L. Hillman (1918-2017) led The Hillman Company through its formative years as a diversified investment company. Under his direction, the company's prescient and significant investments transformed entire industries, including energy, real state, finance, healthcare, technology, and media & telecom.
Henry attended Princeton University, where he majored in geology. He entered the Navy the day after the attack on Pearl Harbor and became an aviator. In 1946, after the war ended, he joined the company then headed by his father, J.H. "Hart" Hillman and assumed leadership upon his father's death in 1959.
The Hillman Company's competitive advantage remains firmly rooted in the investment philosophy and deal expertise established by Henry Hillman.
Continuing to Ask "What's Next?"
In the tradition of Henry Hillman, The Hillman Company strives to show what a business can achieve when its practitioners are innovative, competitive, imaginative, fair – and rarely averse to risk. Leaning on the tradition of hard work, openness to opportunity, and ongoing reinvention, The Hillman Company's primary focus is on the next big innovations across industries.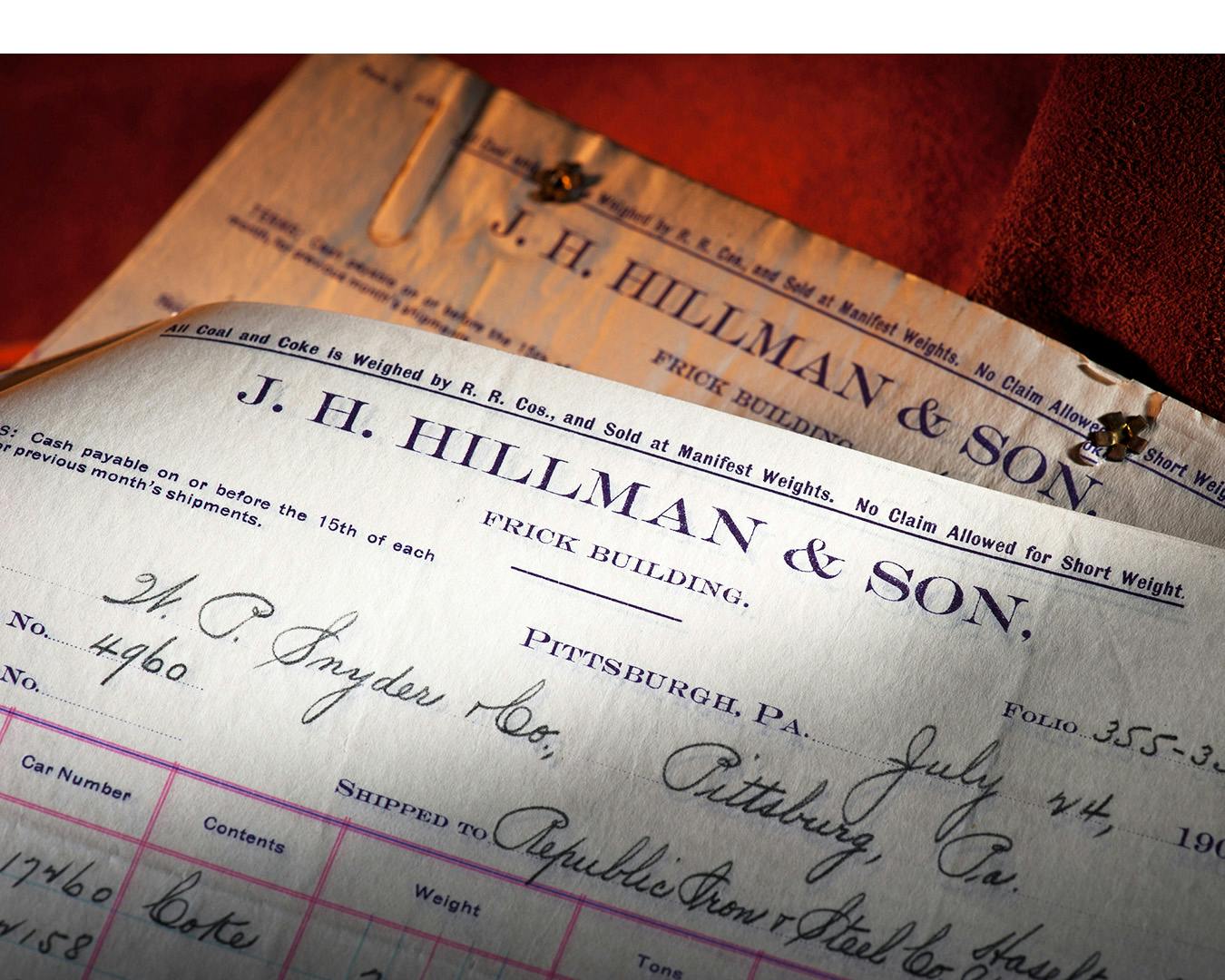 Industrial Origins
1911
John Hartwell "Hart" Hillman establishes a vertically integrated coal company marking the beginning of Hillman's legacy of industry and investing.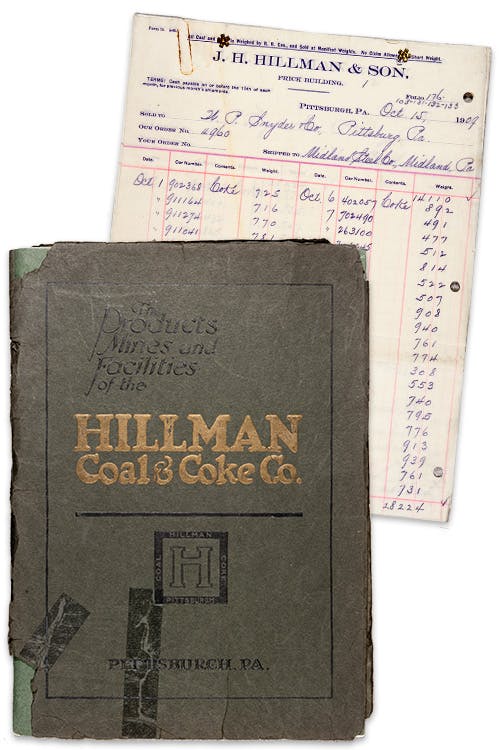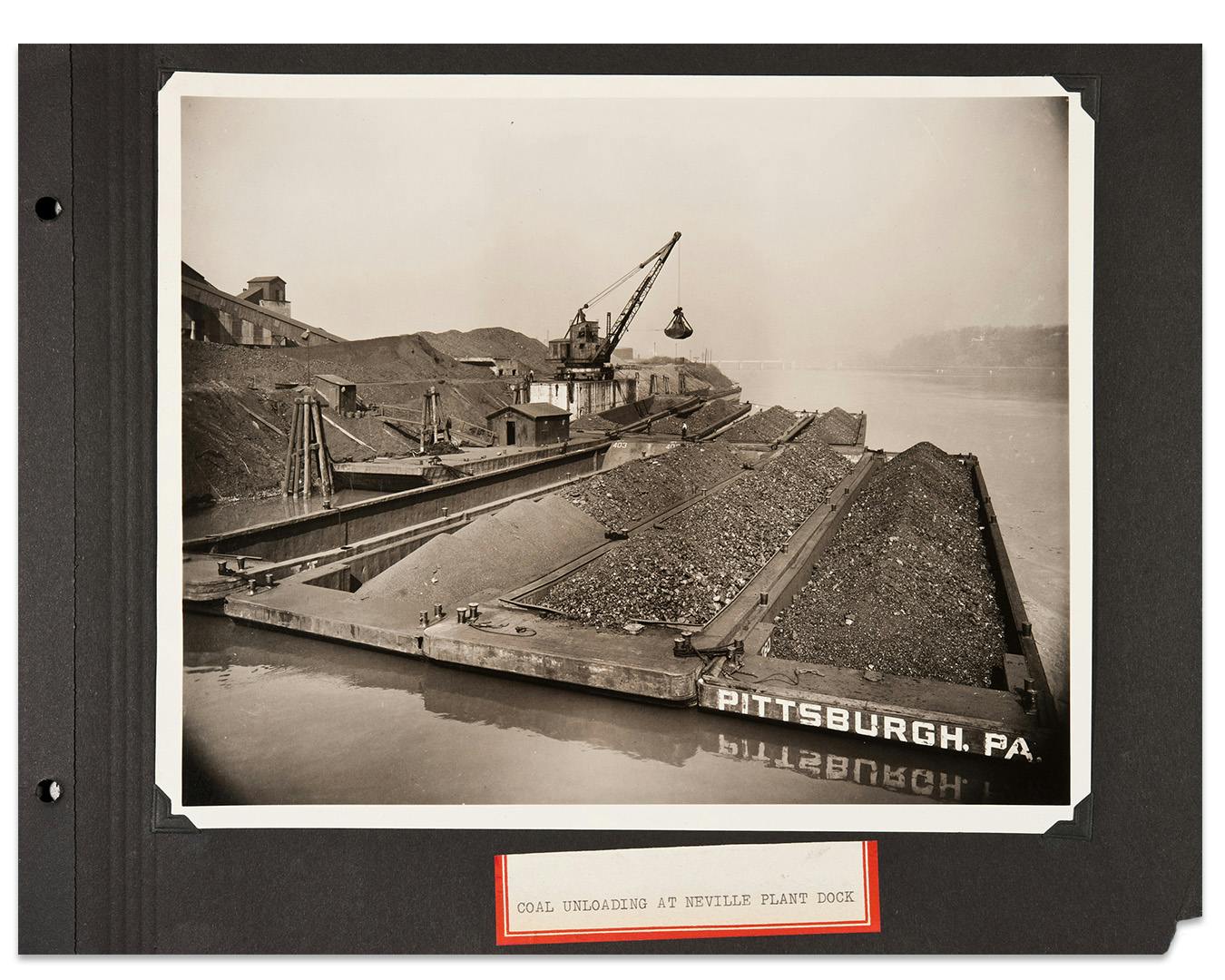 Industrial Origins
1946
Hart's son Henry L. Hillman, a WWII Navy aviator, joins the company.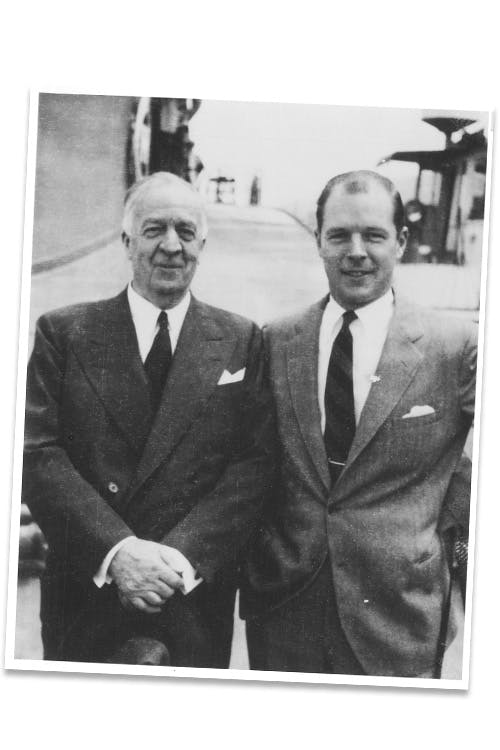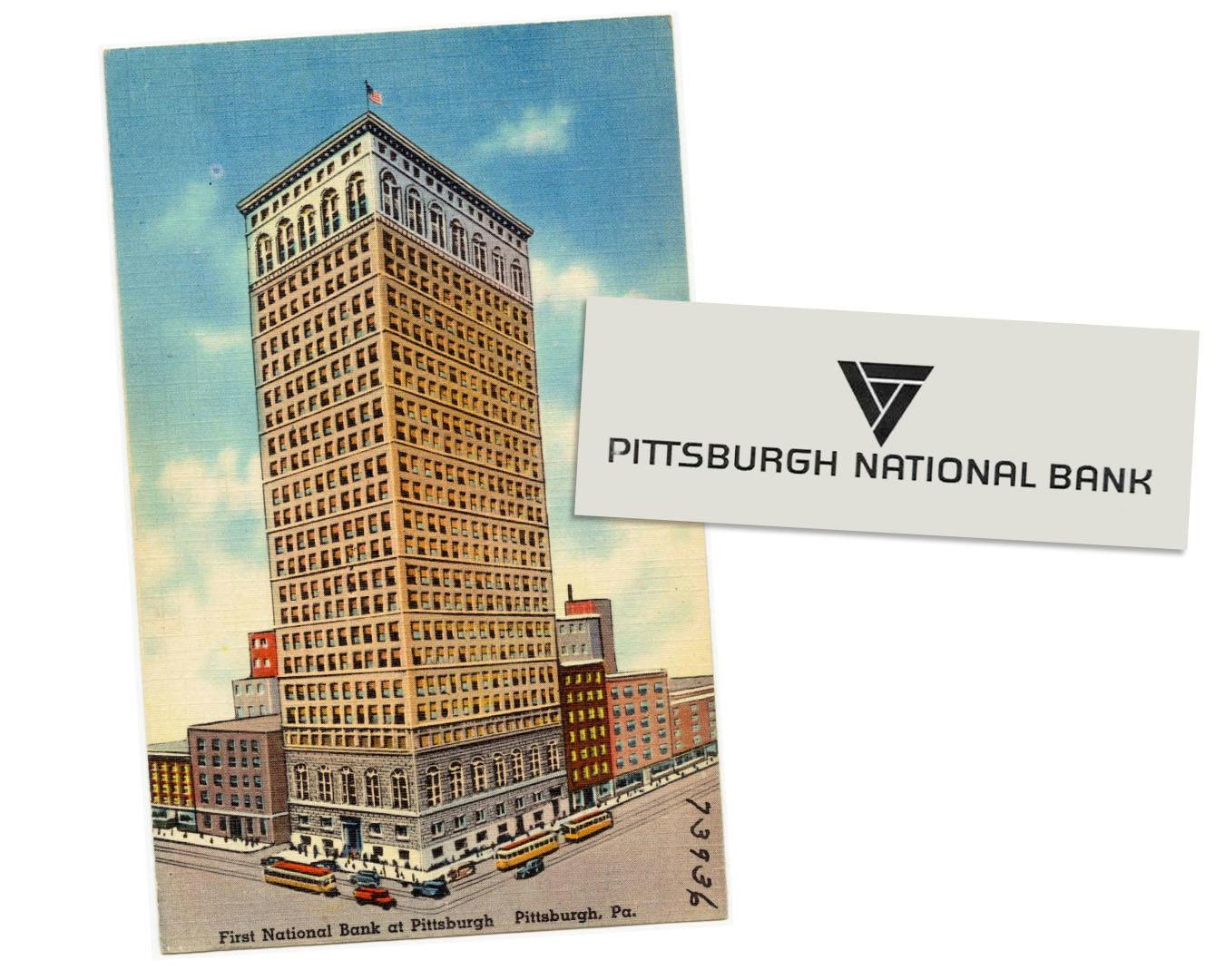 Industrial Origins
1959
Upon his father's death, Henry begins ushering the company into a new era of diversified operations with the consolidation of local banks to form Pittsburgh National Bank, now PNC Financial Services.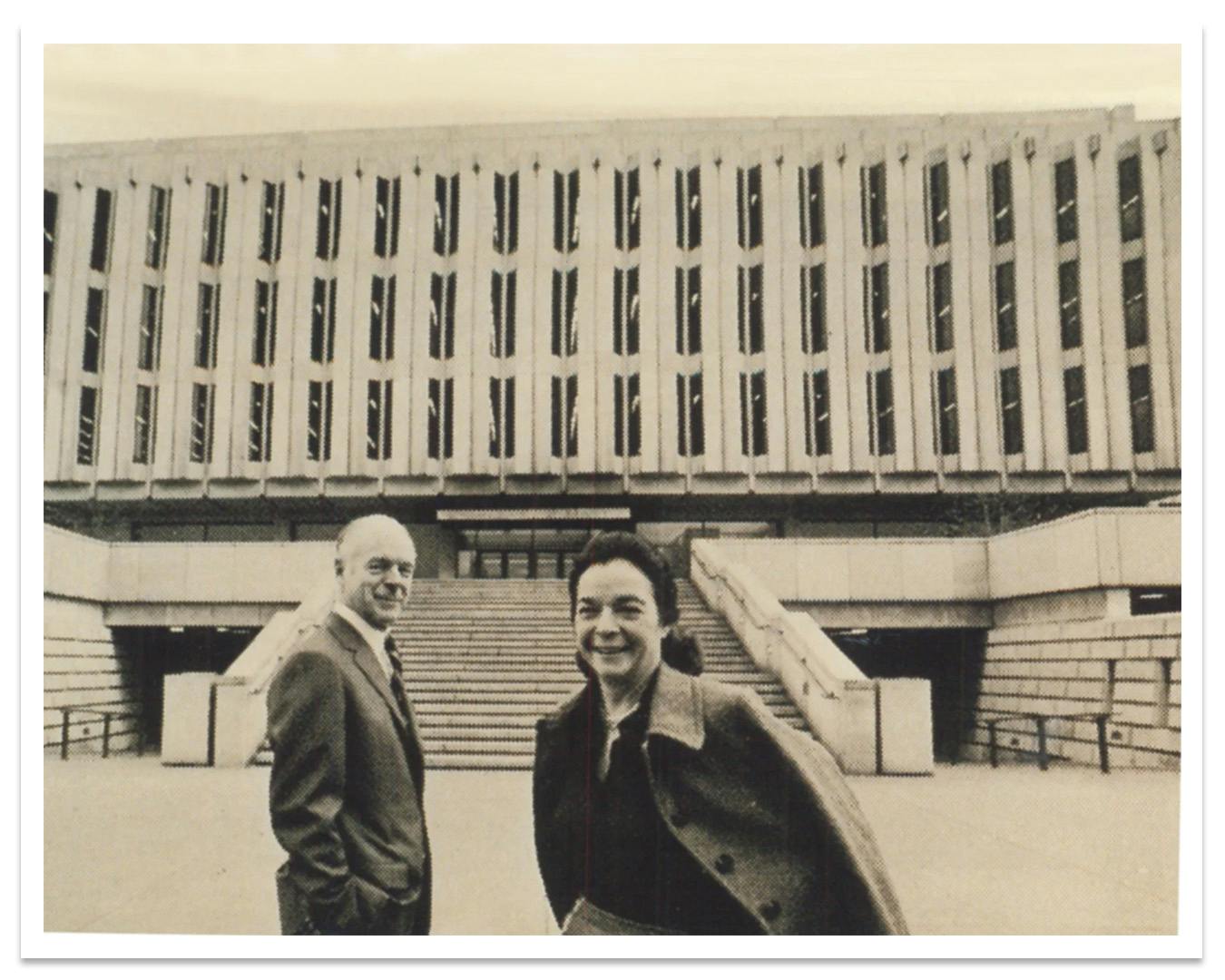 Diversified Operations
1960s
Hillman begins disposal of industrial operations shifting focus to diversified equity investments.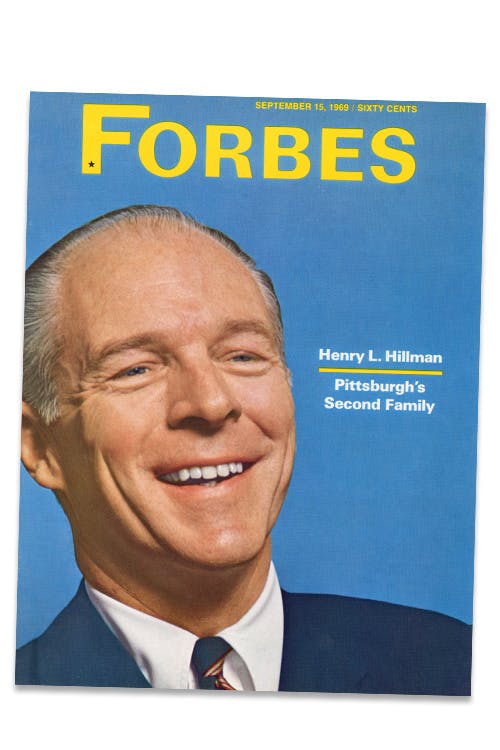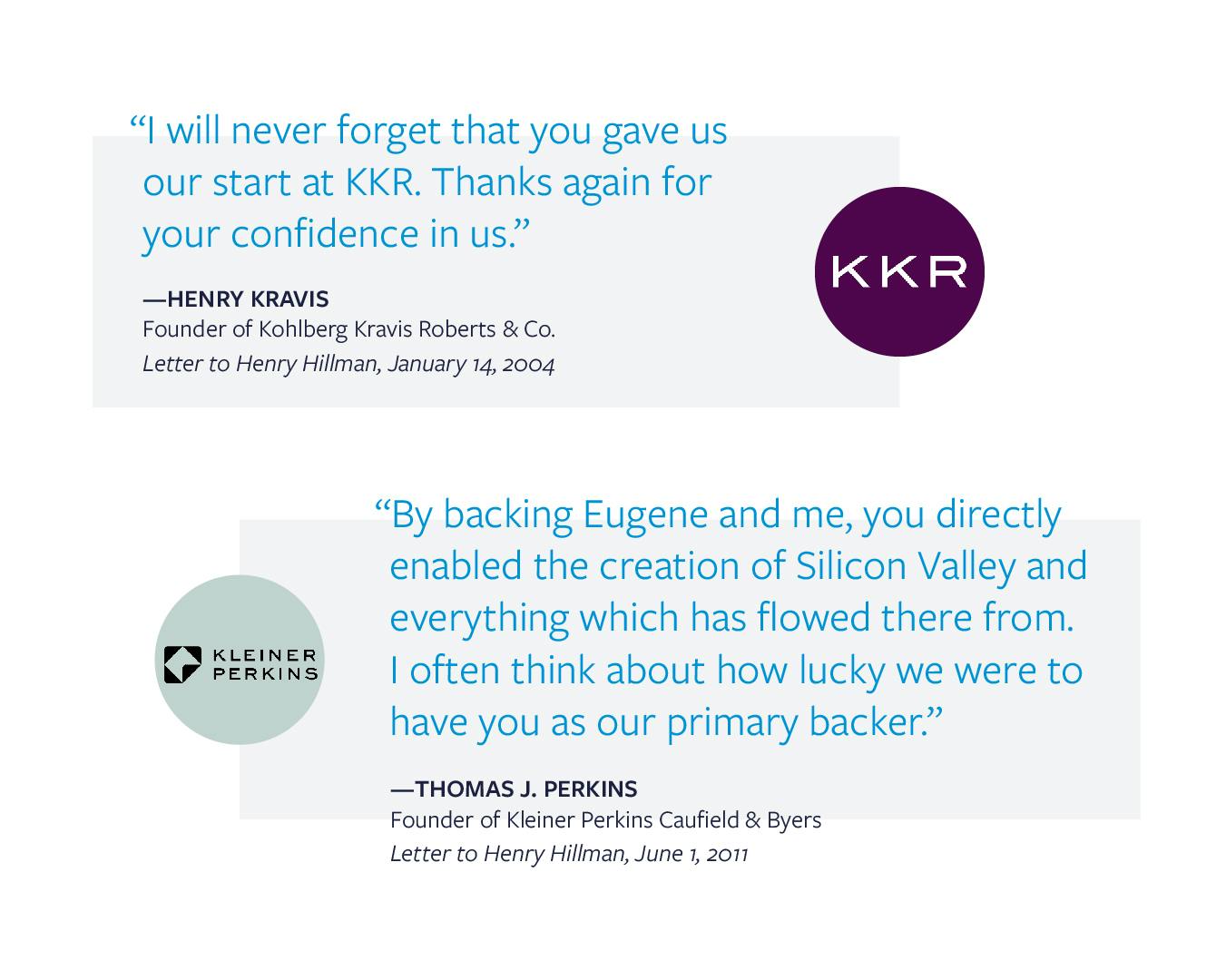 Diversified Operations
1970s
Hillman becomes a partner in the first venture capital fund of Kleiner Perkins and a founding investor in the private equity buyout firm Kohlberg Kravis Roberts & Co.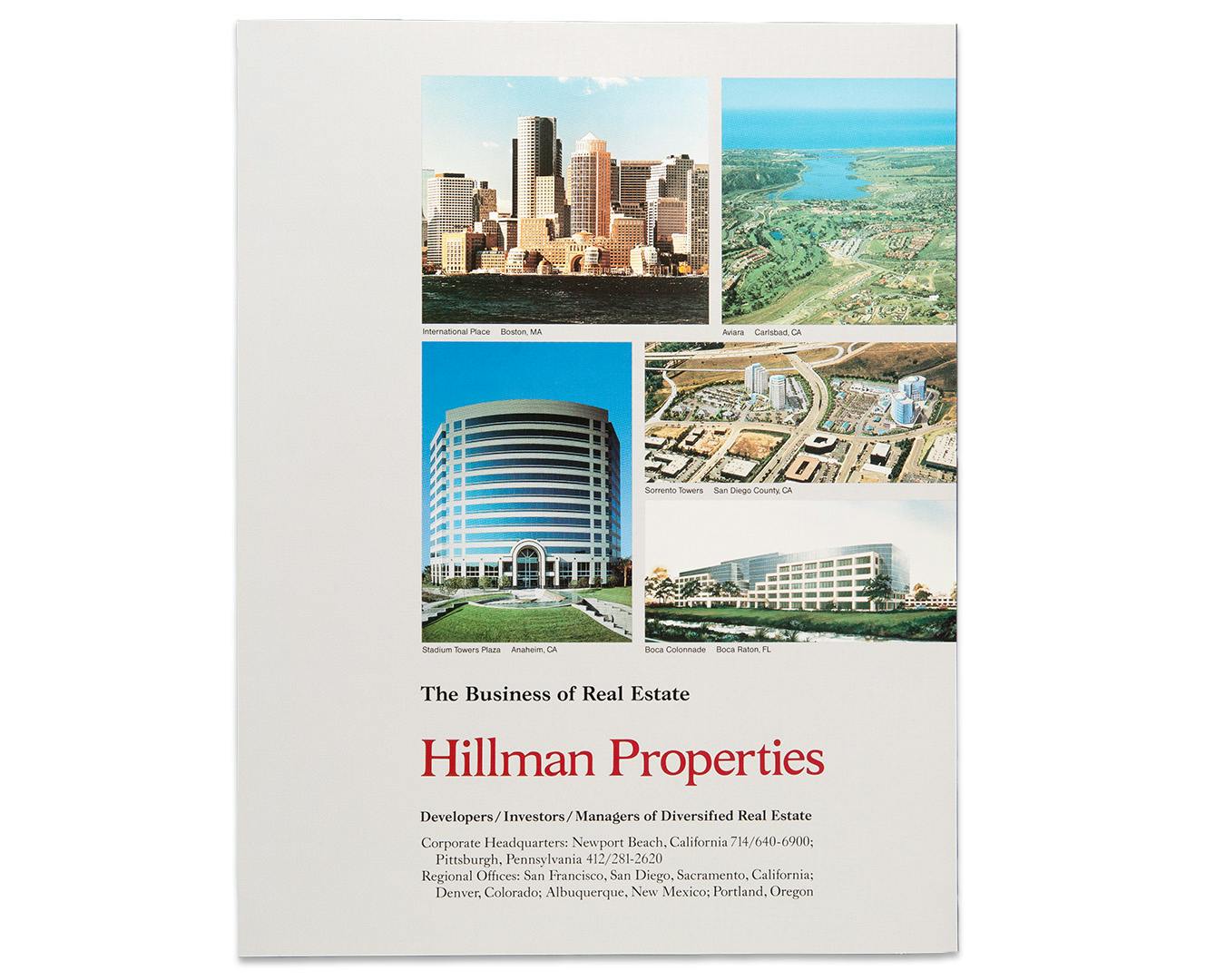 Diversified Operations
1980 - 2000s
Focusing on real estate, new industries, and exploration, Hillman became the largest single venture capital investor and one of the largest commercial real estate developers in the U.S.  The company was an early investor in alternative energy, telecommunications, and healthcare industries.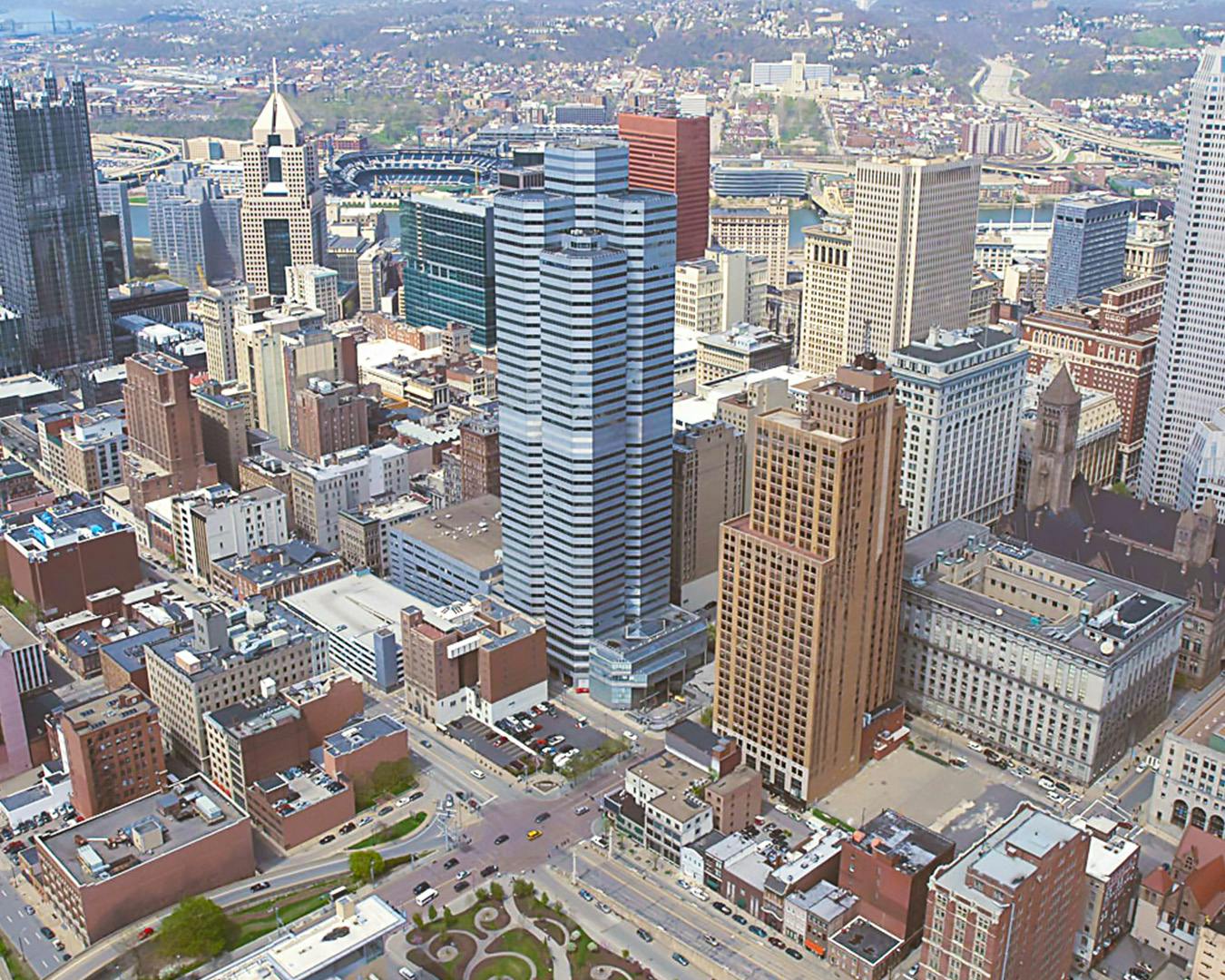 Strategic Partnerships
2005-Present Day
After exiting its legacy operating assets, Hillman now leverages its century of private equity expertise to partner and invest alongside world-class investment partners.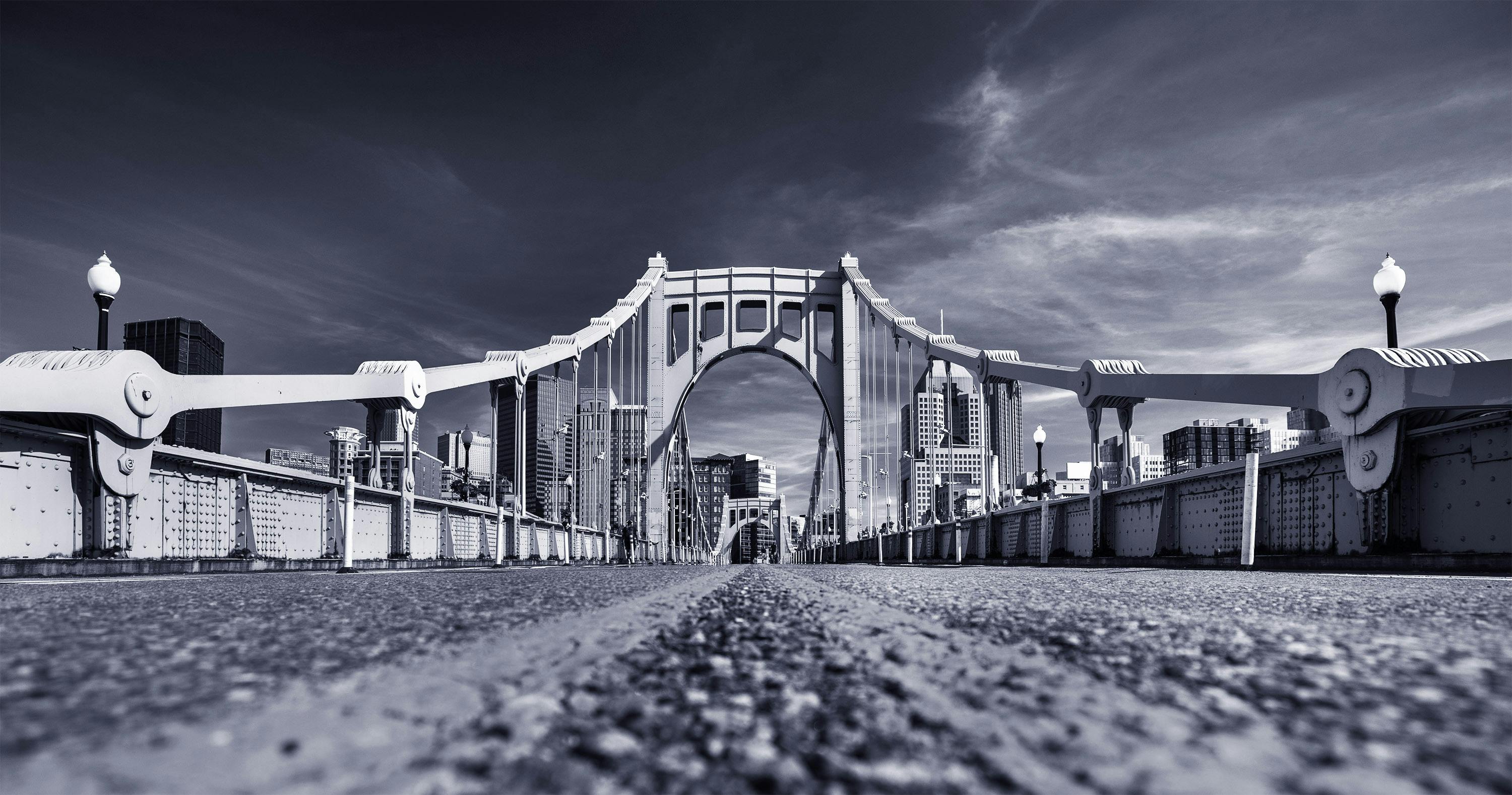 Looking Forward
The Hillman Company looks to the future with great anticipation, as we continue to build on our generations of experience, nurture our trusted relationships, and achieve exceptional results.
our investment philosophy